You Don't Expect 20 People Locked In A House For 3 Months Not To Have Sex, Jaypee Says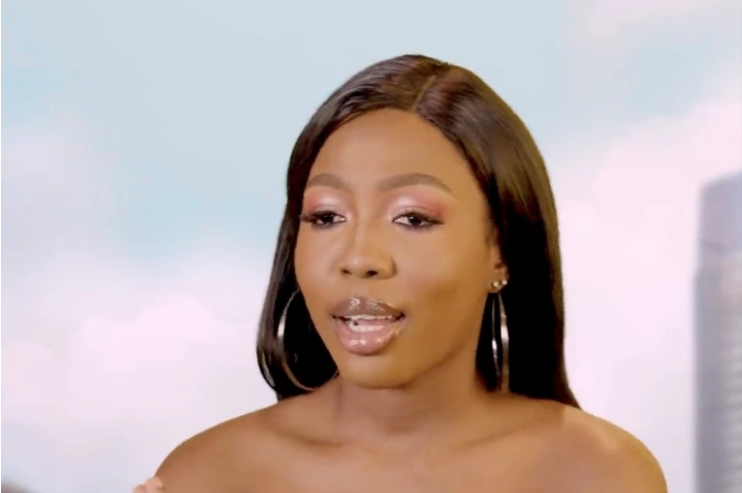 Last night opened the doors of the new BBTITANS reality show as the contestants were introduced to viewers on stage by hosts, Ebuka and Lawrence
As they blended into their new environment while getting to know themselves, Jaypee , a twenty six year old nurse and model from Nigeria pointed out how unrealistic it will be for people not to have sex. She said :
"Nasty things will happen eventually, it's months, How do the audience expect people to stay celibate, how can up to 20 people stay celibate for that long? That's very unrealistic, people have sex every week. Apart from the camera, it's just human nature to get the urge to feel relieved. The days are too long but everyone will be alright."
See video clip below
Over to you dear readers, what do you think about this article?
Please share your thoughts with us in the comment section
Content created and supplied by: Lisajoe (via Opera News )