You Fool – Bolanle's Estranged Husband Insults Zlatan Ibile For Saying He Needs Therapy
The estranged husband of Bolanle (Pepper Dem) has insulted Zlatan Ibile for telling him he needs therapy while he was busy disgracing himself and his wife of 6 months.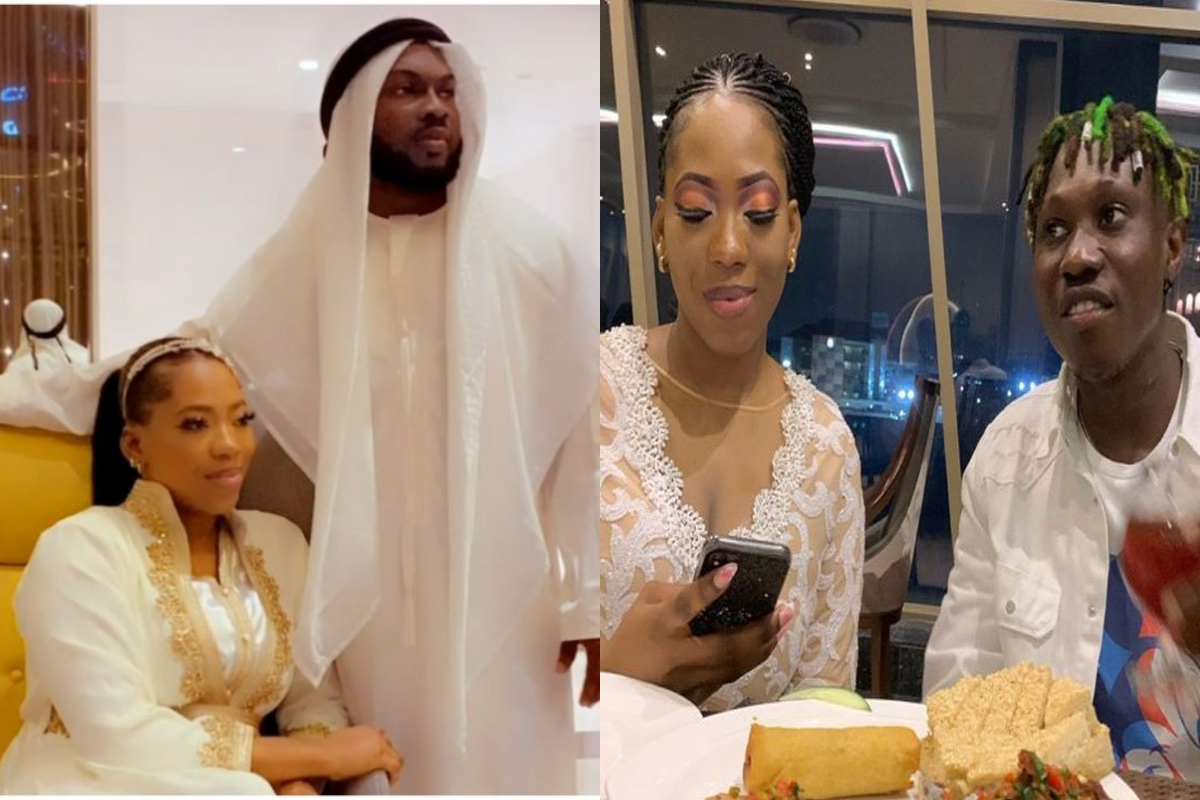 Bolanle's estranged husband after sending her packing took to social media to rant and disgraced himself and his wife of 6 months as he says things he might regret someday revealing some secrets he has been keeping for a while now.
Zlatan Ibile joined his life video to give him advice saying he needs therapy to come out of whatever he's going through that has made him rant like that and he ended up insulting Zlatan Ibile calling him a fool.
He went ahead to warn Zlatan Ibile not to interfere in his marital issues and go and meet his baby mama in the UK and leave him to deal with whatever he's going through right now. Zlatan Ibile was right though, he needs therapy to get out of whatever he's going through now.
Bolanle is a video vixen who was part of Zlatan Ibile's pepper dem video and also has a personal relationship with Zlatan hence he interfering in her marital issue is just like a friend wanting something good for a friend but her husband doesn't see it that way at all.
Screenshot below;