You have a peach colored lace and don't have a style yet? Check these
Hello and welcome to another article of mine. Today we will have a look at the color peach. According to designs.ai, "the color peach in designs feels comforting, evoking a sense of warmth, joy, and youthfulness". A style says a lot about a person. Everyone has their own different sense when it comes to fashion.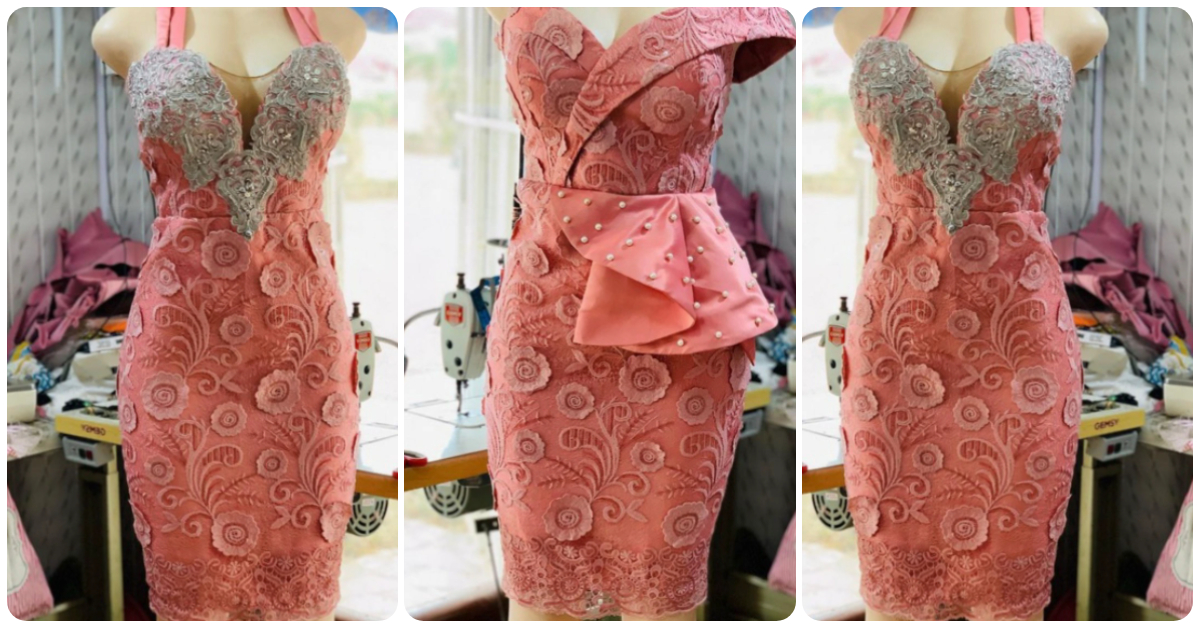 Below, I was able to search and found styles my ladies out there might want to check out. As usual, I will share a fashion quote I really love with you all. There was a quote I read on stylishlyme.com, by Coco Chanel, which goes "in order to be irreplaceable, one must be different". It doesn't have to be the exact style, rather just an idea to get what you want.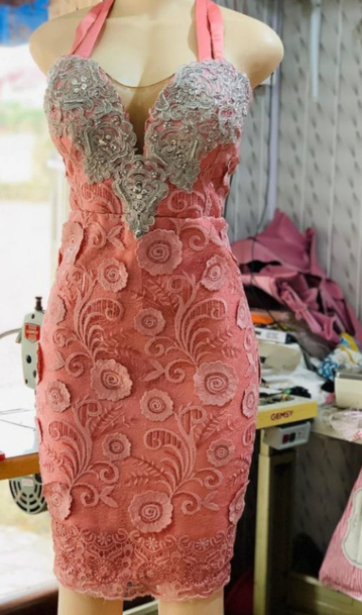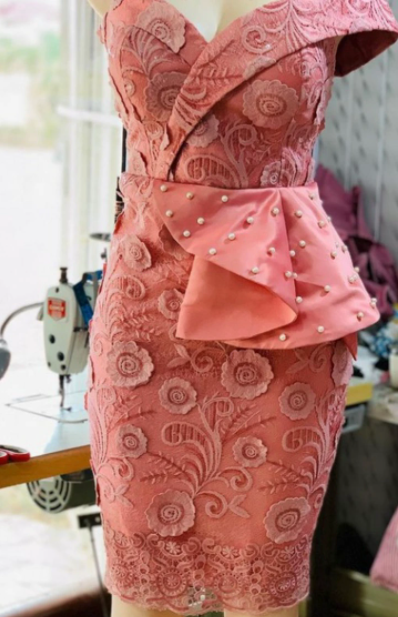 Image credit to: kk_ultimate_creations, for the 1st and 2nd.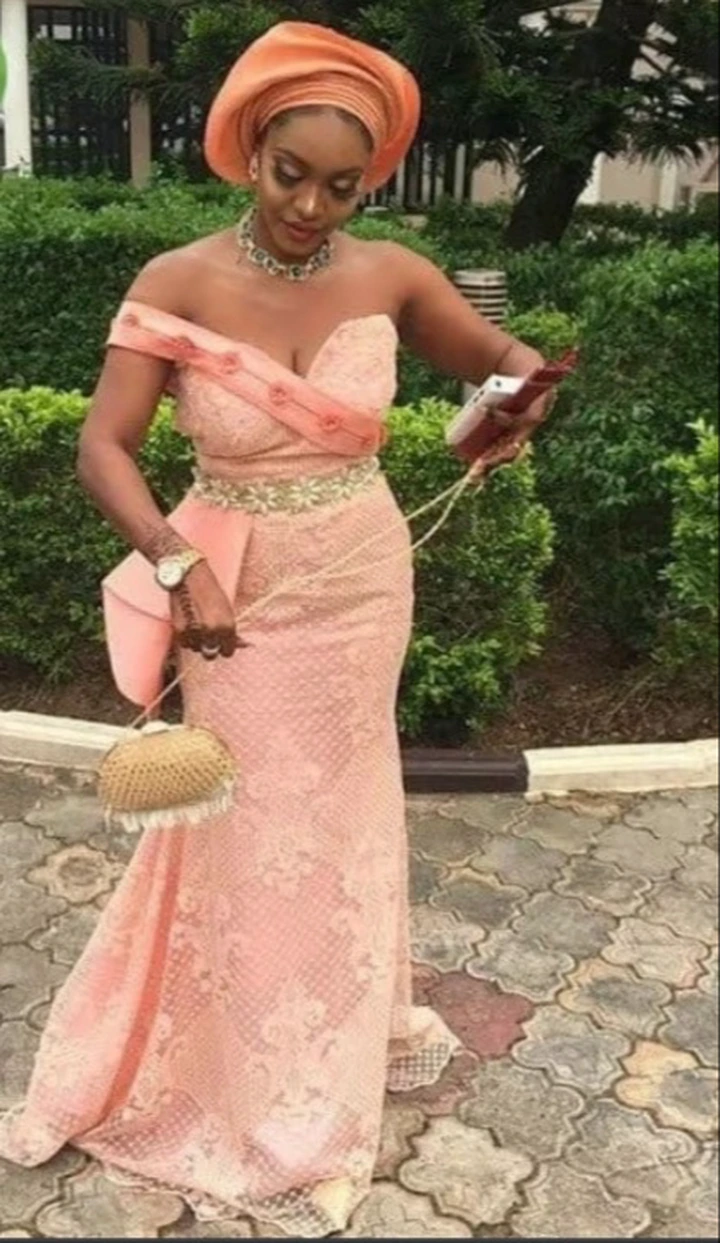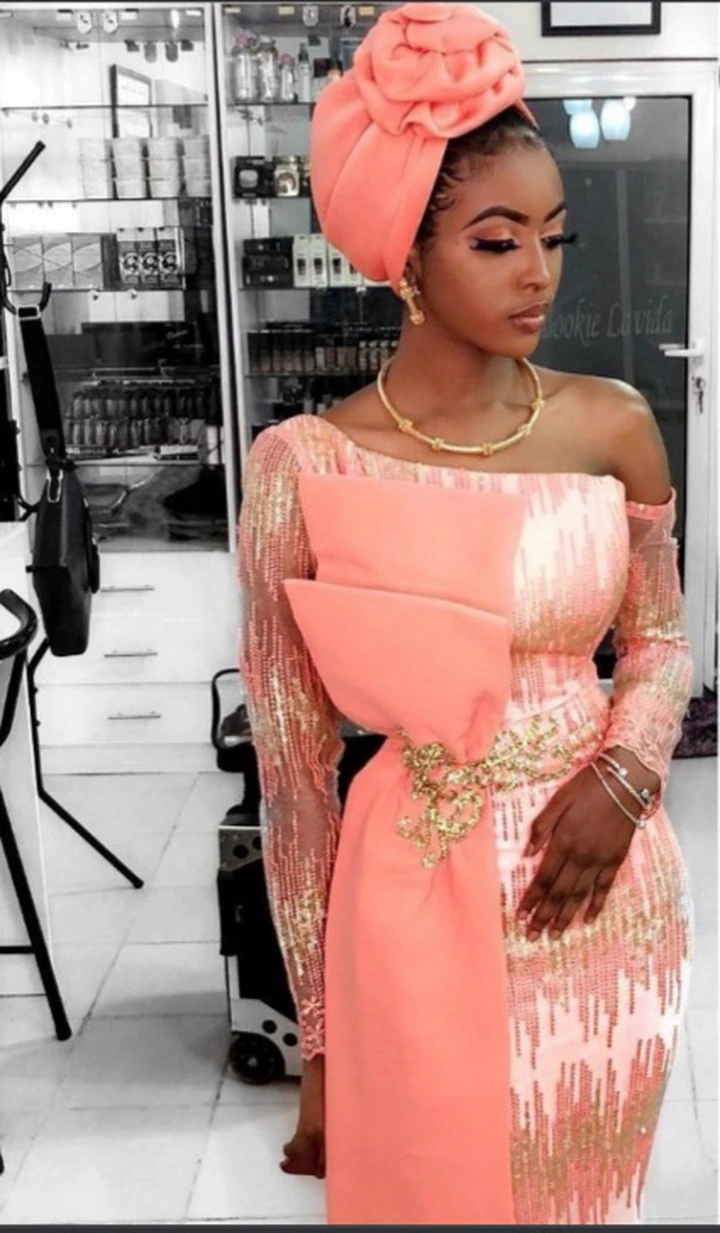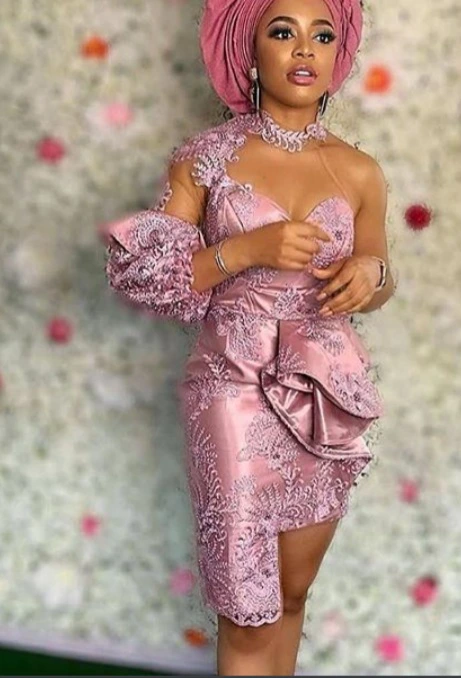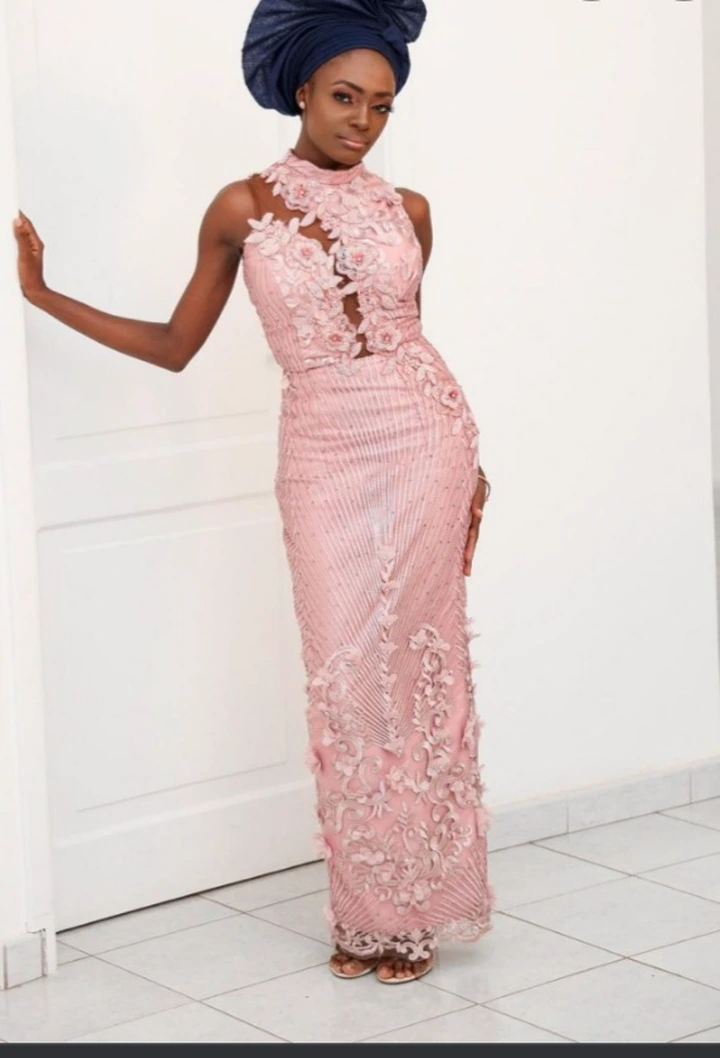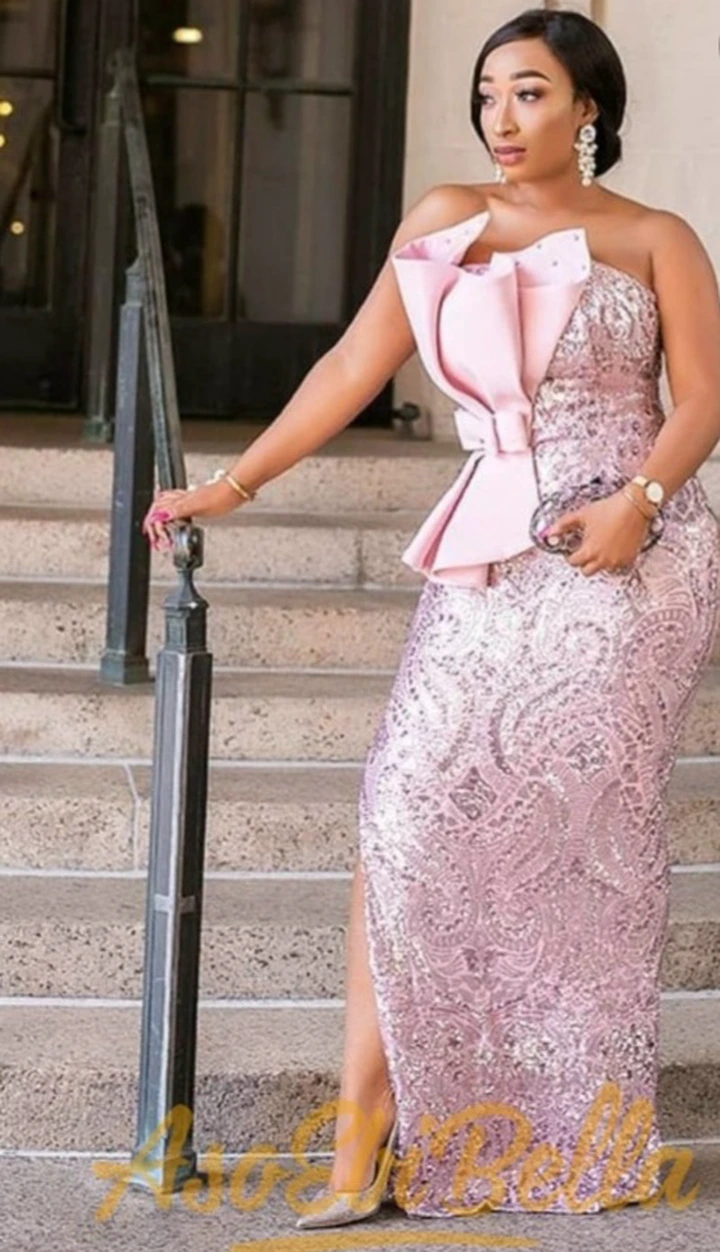 Thank you for checking them out. If you enjoyed this article, kindly engage by hitting the follow button for more updates, like, comment as well as share across all your social media networks.