5 Things men can emulate from Neo and Prince's recent casual styles
5 Things men can emulate from Neo and Prince's recent casual styles,  Neo and Prince are two popular male celebrities who became famous during their time in the big brother naija reality TV show season 5.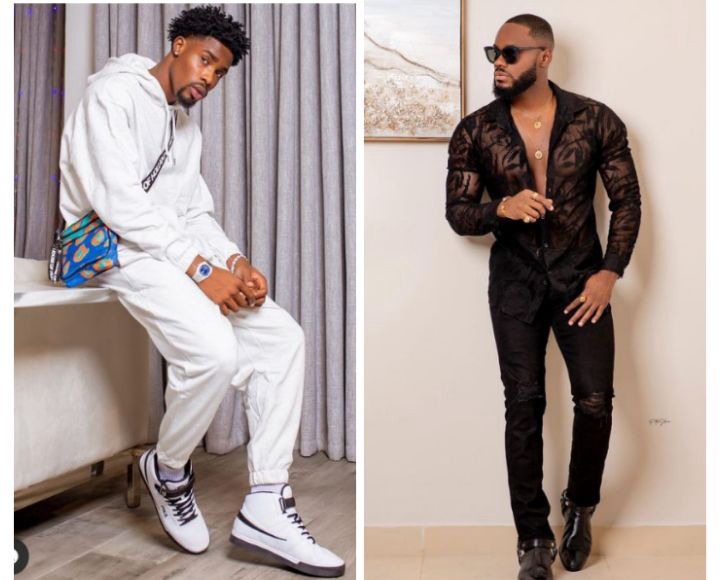 Both men have gone on to achieve different things especially in the world of fashion. Neo and Prince are known for their unique fashion sense and this can be seen in their recent photos which they both shared on their official instagram page.
Neo and Prince rocked different casual outfits, looking fashionable and stylish. Neo rocked an all white casual outfit while Prince chose to look edgy and stylish in black. Looking at their different casual styles, one can learn a few style and fashion ideas from them especially when it comes to making a casual fashion statement.
Below are 5 things you can learn from Neo and Prince based on their recent outfits also as to increase your fashion sense.
1. As a man, you can learn how to rock it in one color style and still maintain a spiced up fashionable look.
Prince and Neo rocked their different outfits choosing a one color style which is commendable and worthy of emulation. Prince rocked his casual in all black style while Neo chose an all white stylish look.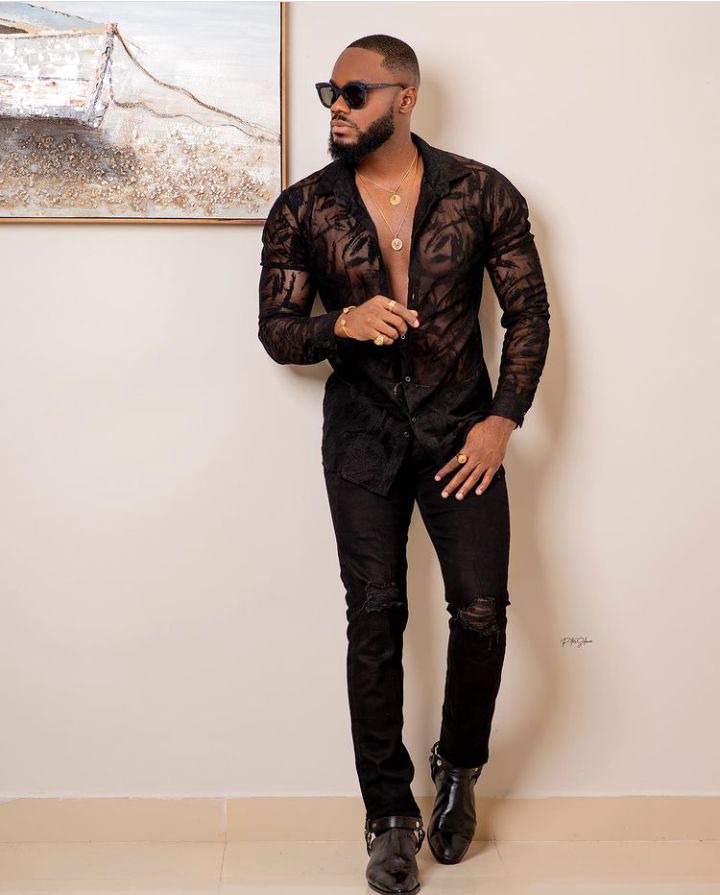 2. The styling of their casual outfits was kept simple, comfortable and stylish at the same time.
It is important you maintain a comfortable style, one can give you free ease of movement while still looking fashionable and this is exactly what Neo and Prince achieved in their recent appearance.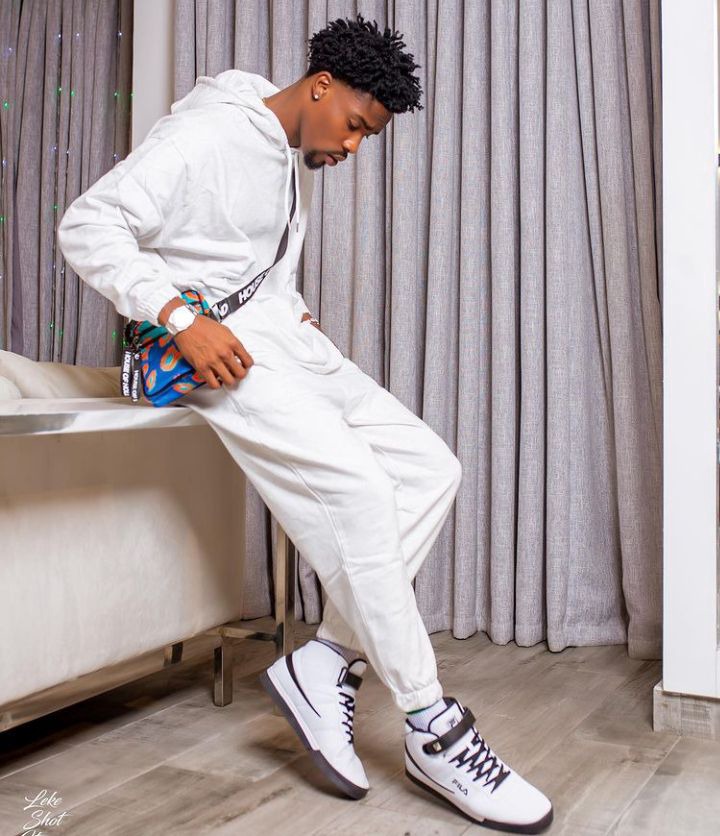 3. The way both men were able to combine simple accessories which blended well with their outfits is one worthy of emulation. Prince choosing simple jewelries and dark sunshades to match his all black style, while Neo spiced up his whitish look rocking a colorful cross bag, black and white sneakers and also simple jewelries to enhance his look.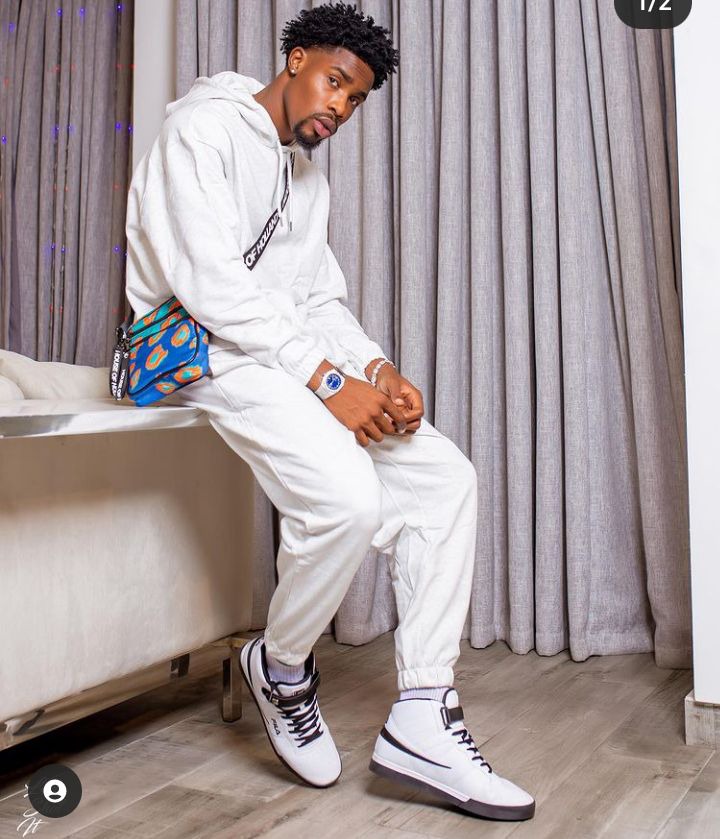 4. Their well cut and kept hairstyle is very much commendable. You can choose to emulate Prince and go for a stylish low cut or emulate Neo by rocking his low trimmed dreads.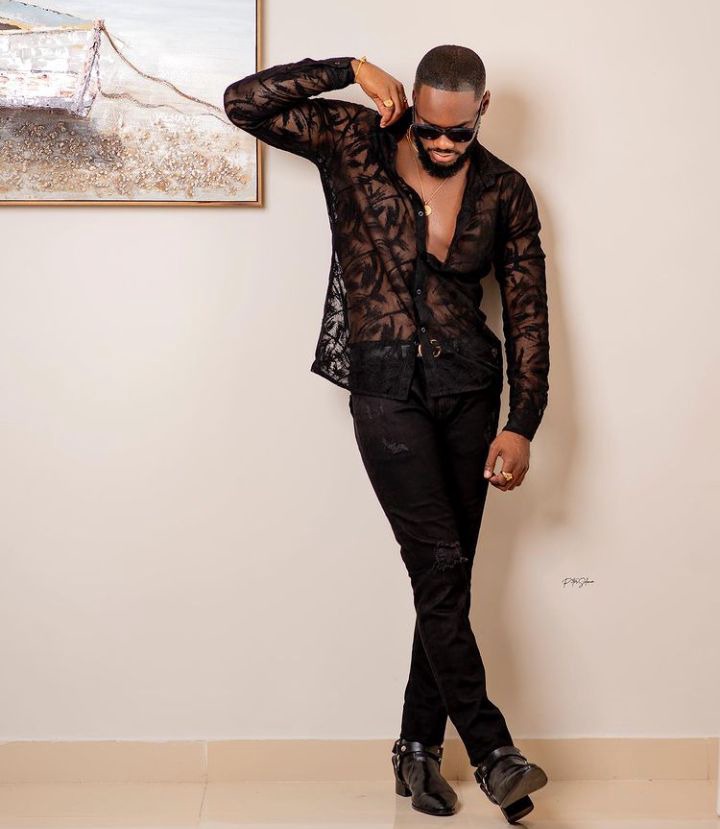 5. Their confident and stylish poise helped both men to look stunning in their casual outfits. Confidence is key and something every man should have especially when seeking to achieve a fashionable appearance.