A Look Into Chioma Rowland's Dressings For Owambe Outfit Ideas That Can Be Recreated By Any Lady
A Look Into Chioma Rowland's Dressings For Owambe Outfit Ideas That Can Be Recreated By Any Lady, Owambe is an household name of events in Nigeria, and you're always expected to appear astonishing in that event, and we have something for you in this article.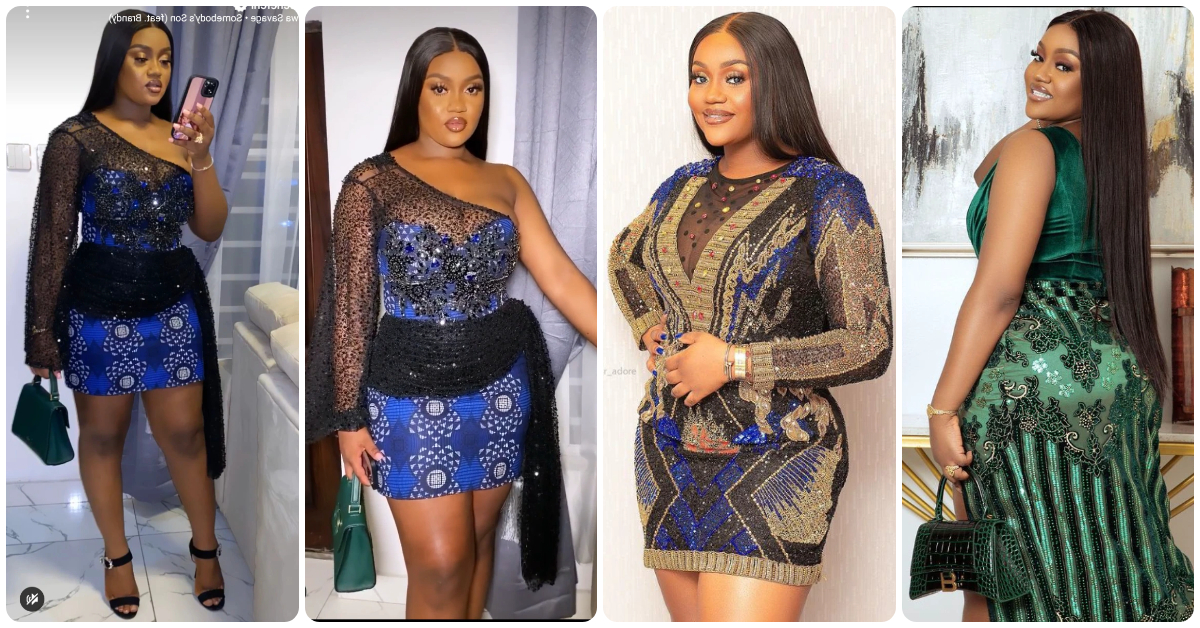 Chioma Rowland is an household name in Nigeria, despite the fact that she is one of the quiet female celebrity in Nigeria. She has shown in diverse outfits that she is a great and creative fashionista, and we are glad to bring her to your view.
In this article we will delving into the closet of Chioma Rowland, and we have brought to your view some Owambe outfit ideas, that you can recreate to that your next Owambe event, so be inspired as you check through.
1. The short gown made from Balmain fabric: the beauty of this fabric is that it has a shinny component, and makes any style made from it fascinating. This outfit has a padded bust and shoulder, with a tulle neckline, the length of the gown makes it more adorable, you will definitely make a good guest in this outfit.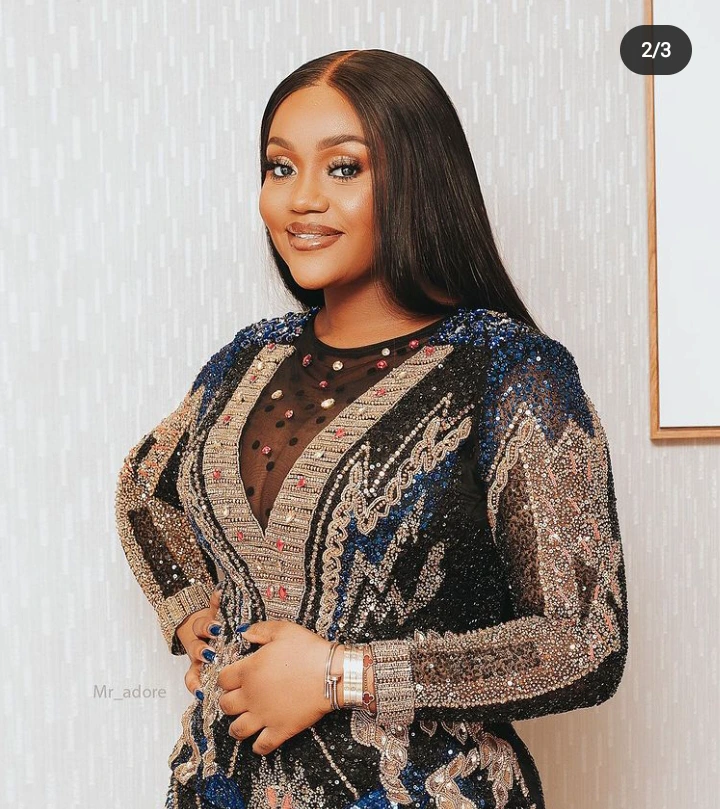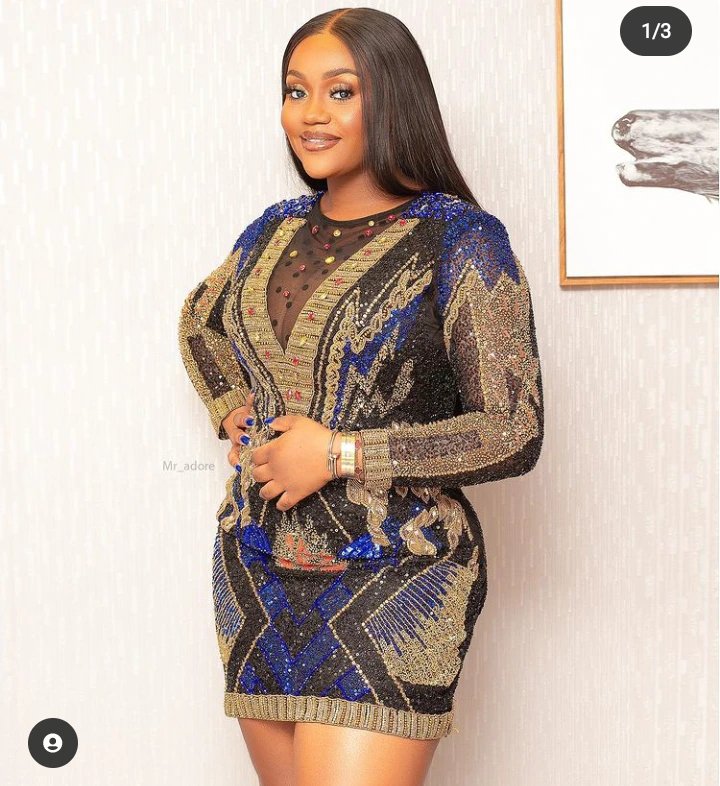 2. The long slitted off shoulder gown: your slit may not be as long as this, just follow what makes you convenient. Also, remember it's not all outings that you will appear in black outfits, so you can try this style with other fabrics, and colors.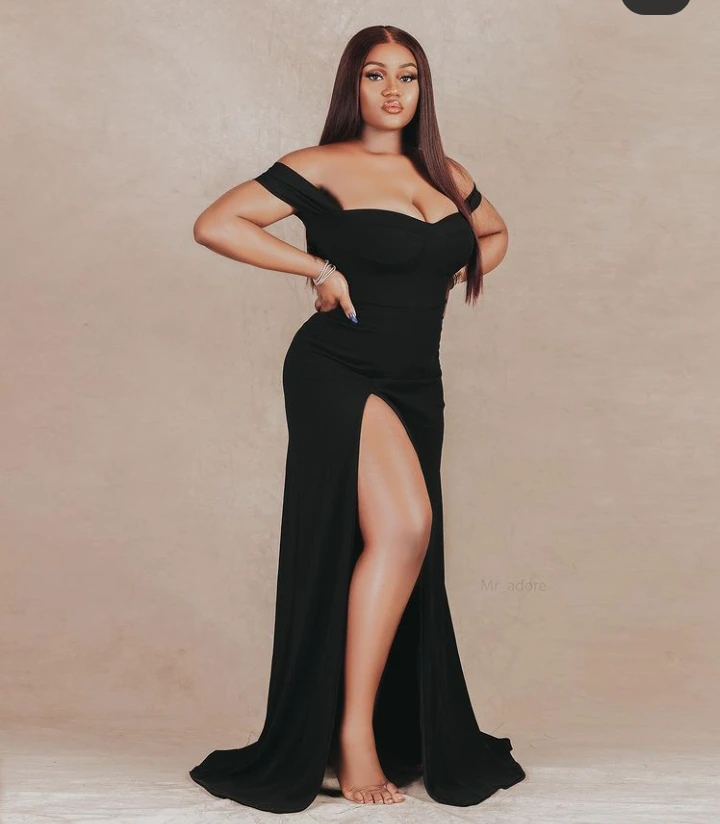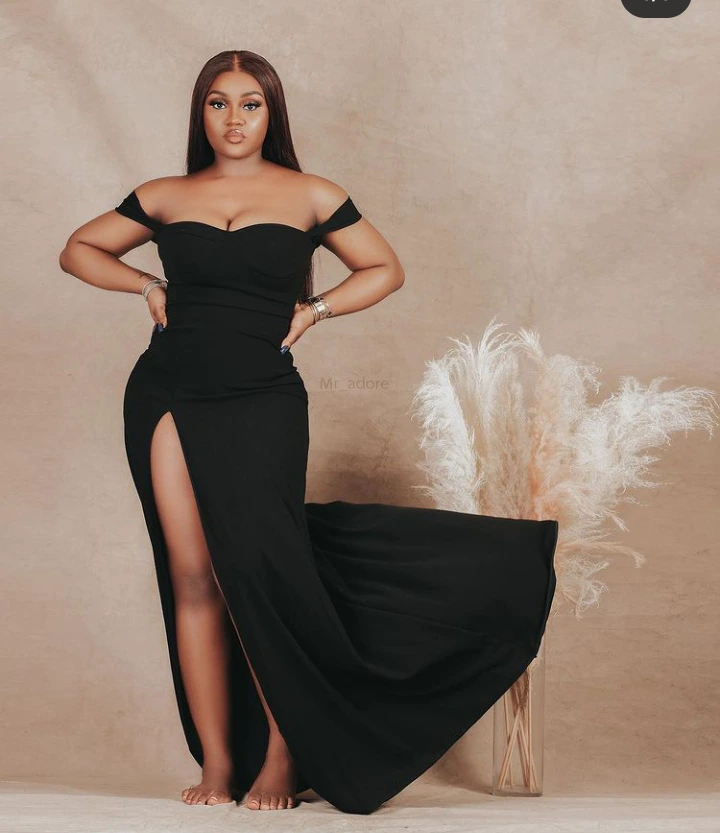 3. The long slitted sleeveless gown tapped with chiffon at the shoulder: you can but look stunning in this, it is perfect for type of body shape. You know Chioma won't dress low therefore you can recreate this and standout.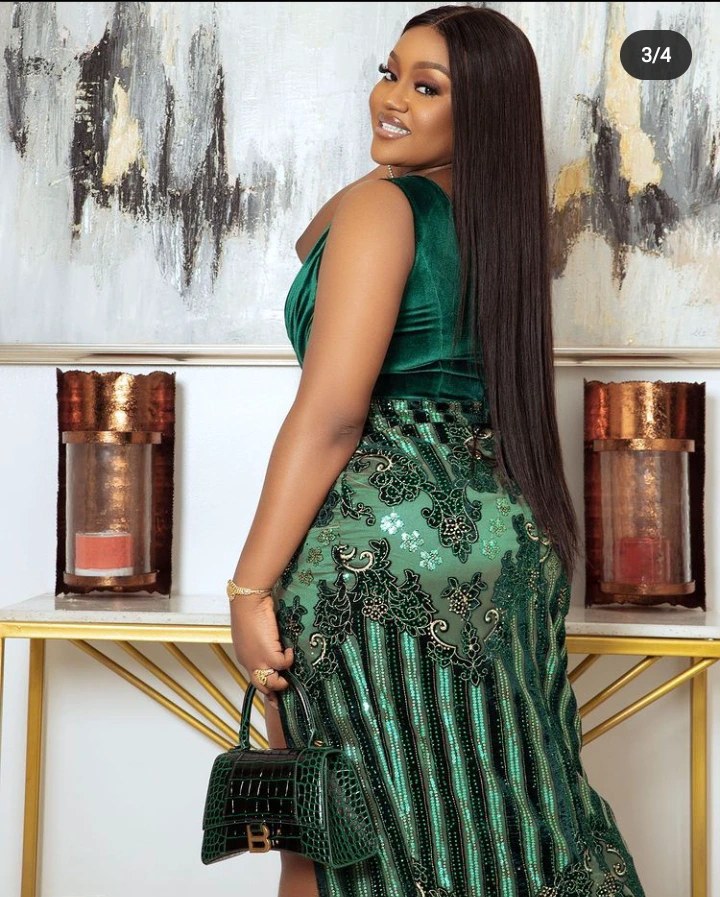 4. The short sleeveless blue gown with net: the net added is what makes this outfit outstanding, now imagine you are rocking this in another color. Your Owambe is set with this outfit.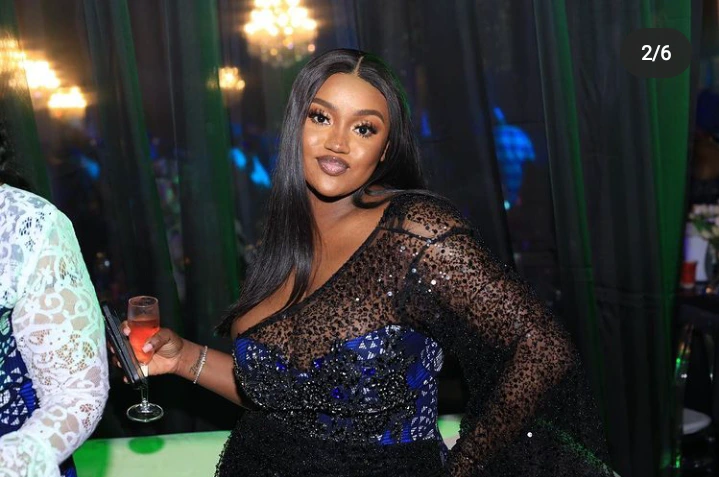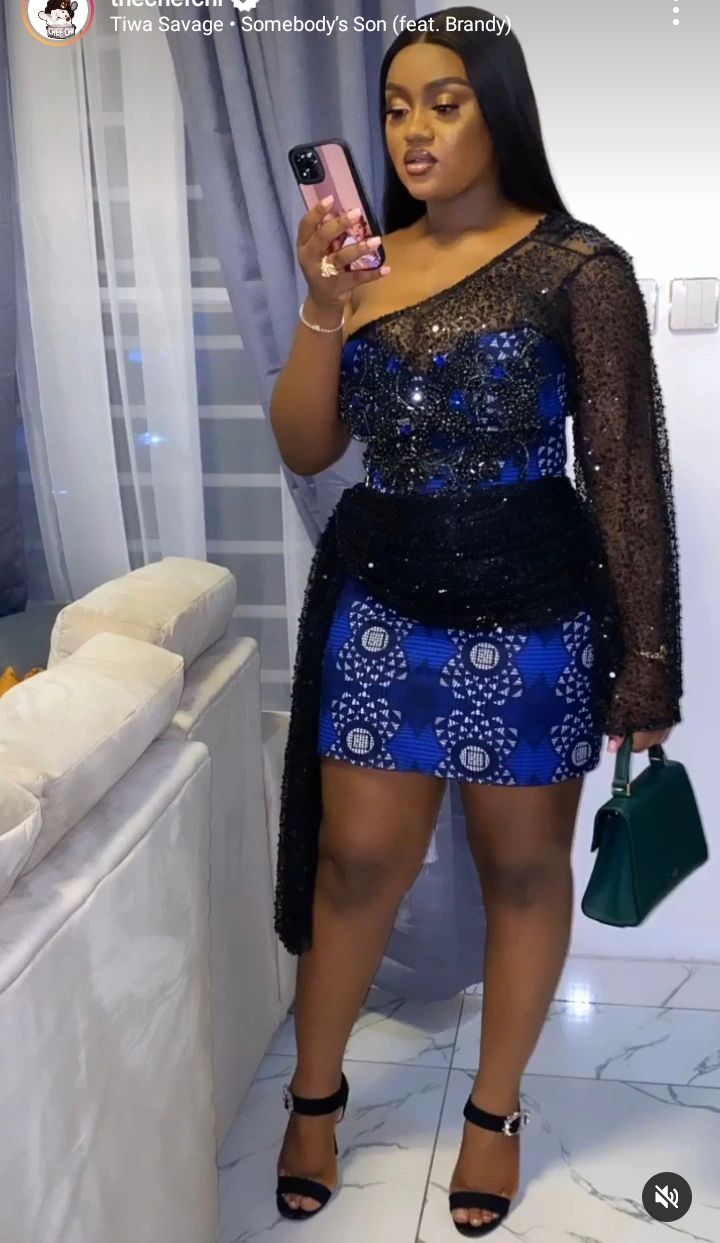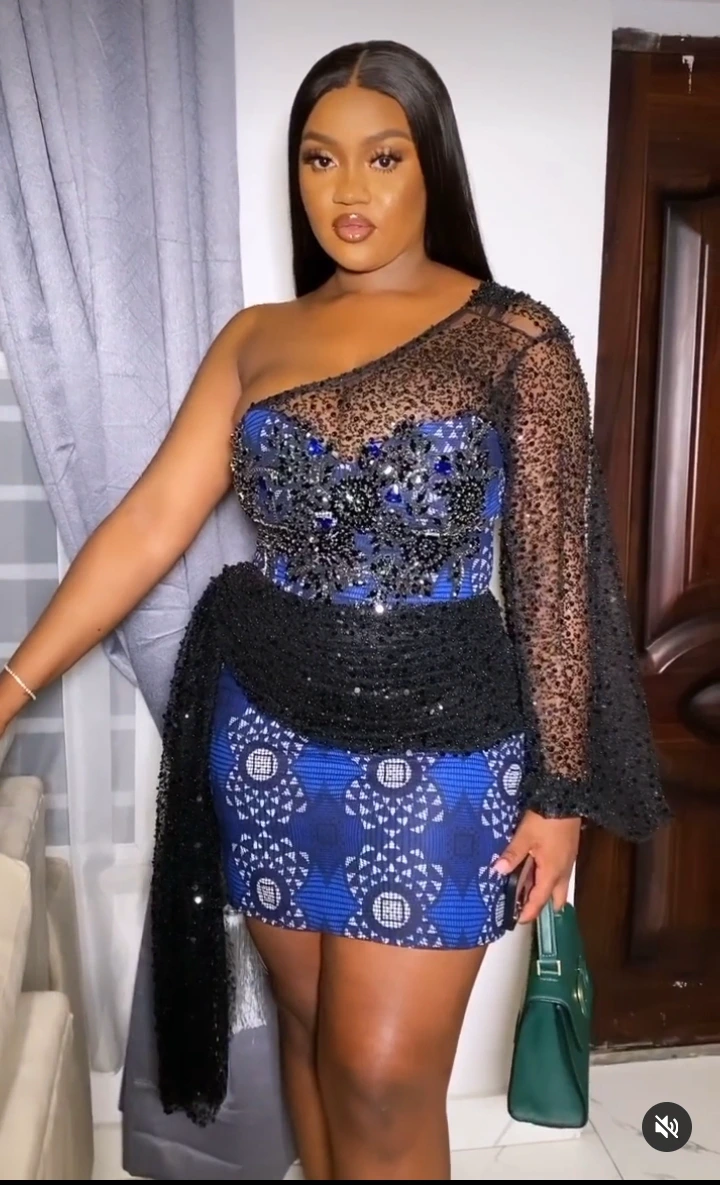 I am sure you would have been inspired from Chioma Rowland's closet, and ready to appear in any of the outfits displayed above.
Which one got your attention? Let us hear in the comment section below. Kindly do well to like, follow and share this piece.