How To Select The Best Trousers For Your Body Type (Photos)
The right pair of trousers can completely transform your look, but how do you know which style to go for? When you don't know what you're looking for, it can be difficult to find the perfect pair of trousers for you. You want something that flatters your body type, conceals any areas of self-consciousness, and adds versatility and style to your wardrobe.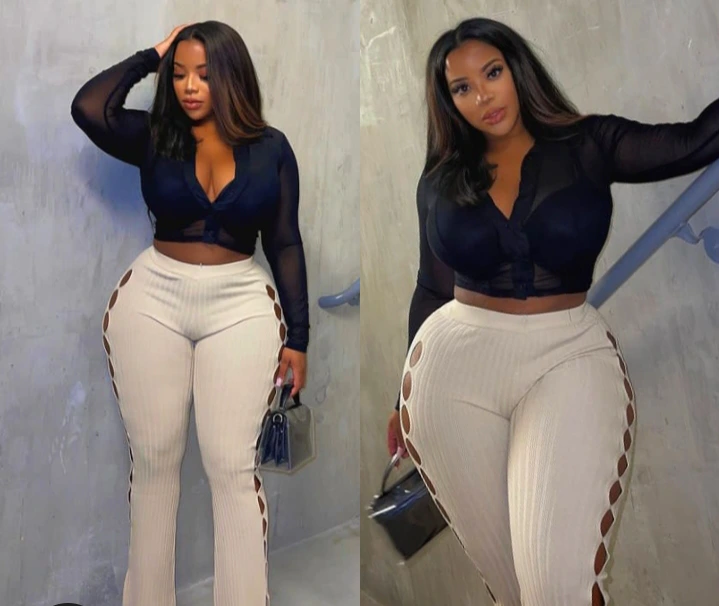 Continue reading to find out which style will look best on you.
What Trousers Suit My Body the Best?
1. Straight down
If your figure is quite straight and you feel like you don't have much of a waistline, a pair of high-waisted trousers could really do wonders for your confidence. They define your midsection by giving you the look of having a waistline where you may feel you don't naturally have one. For added emphasis, go for a high waisted pair of paper bag trousers.
2. Tall
It can be really infuriating when you find your perfect pair of trousers but they are actually way too short for you and therefore ruin the entire look.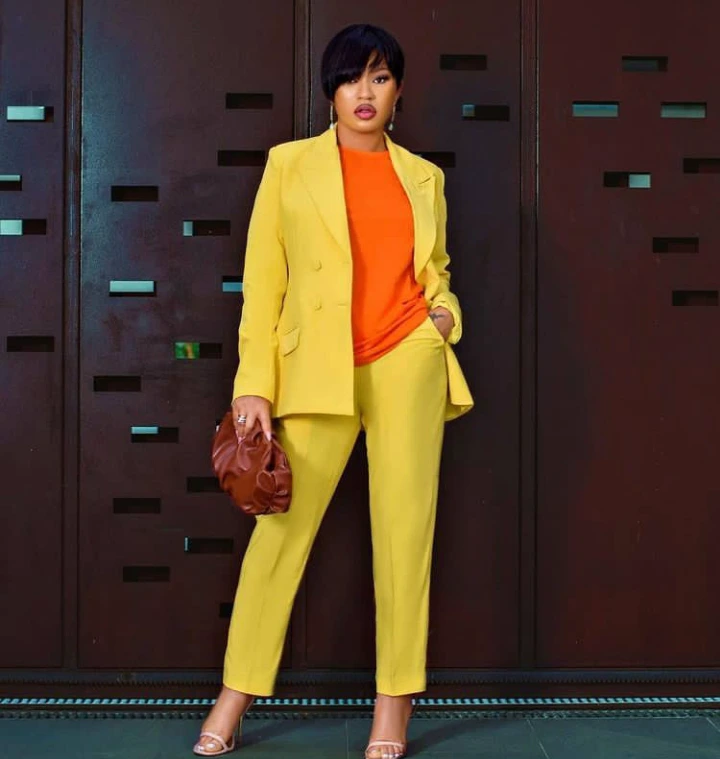 Straight leg trousers are extremely flattering on taller people as they really show off the length of their legs, while offering a sleek and sophisticated style. It is also easier to get away with a pair of trousers being slightly shorter when they are straight leg.
3. Petite
For the most part, a petite woman wants to make themselves look taller than they are, which is why high-waisted trousers are an absolute must. The way they start at your waist makes it look like your legs are much longer than they actually are, while also giving you a flattering shape by coming in at the waist. If you do happen to find your perfect pair and they are just too long for you, you can definitely go to a seamstress and get them tailored to be the appropriate length for you.
4. Apple or pear shape
If you feel like your body is most similar to an apple or pear shape, you should absolutely give wide-leg trousers a go. They create a lovely overall balance to your shape which helps to make your hips look slimmer and give you a lovely figure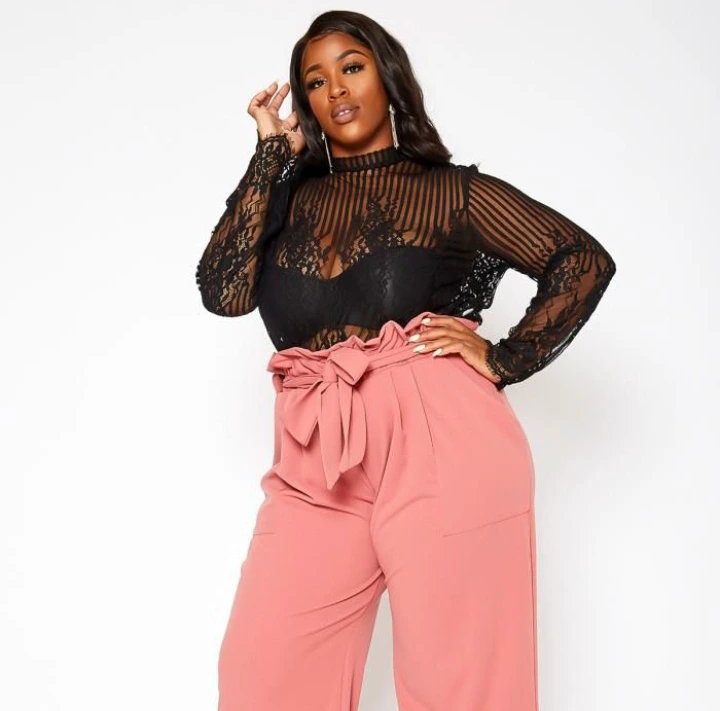 Everybody has a different preference, so try out both high waisted and low rise pairs to see what you think feels the most comfortable and also gives you the look that you want from your trousers.
5. Hourglass
Women with an hourglass figure typically want to accentuate these features, which is why trousers that come in around the waist are ideal. If you are feeling brave, you should give a pair of flared trousers a try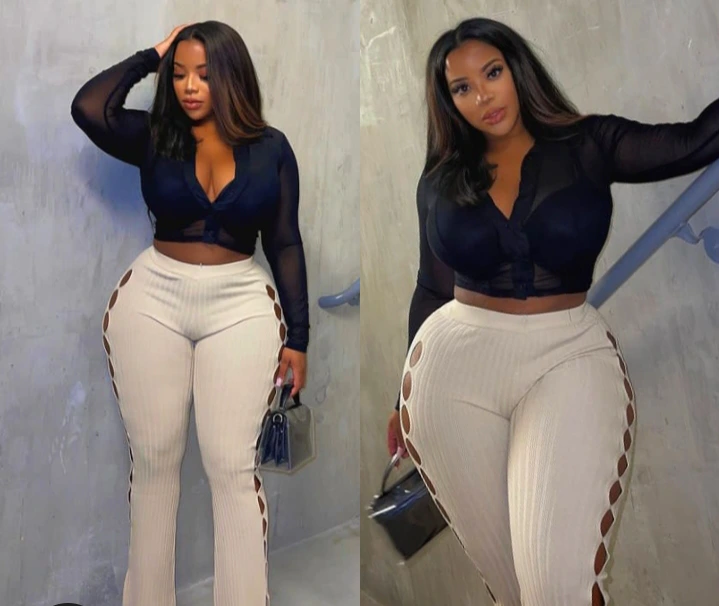 The way these come in at the waist, tight around the thighs, and then flare out towards the bottom create a beautiful shape on any hourglass figure. You can also accentuate your waist more by adding a belt and making this the focal point of your outfit.
The important thing to remember when you are looking for your perfect pair of trousers is that there are actually no rules, and you can wear whatever you feel best in! If you find a pair of trousers that you truly feel wonderful in, but you feel like the fit could be slightly better, it is worth having them altered.
Content created and supplied by: fashionista1 (via Opera News )