Style Of Native Outfits That Can Be Designed With Zip At Their Front Region
– Peplum tops with collar neck design; You can use a zip that has the same color with the material used in sewing the top, for instance, a yellow zip was used to design the top below and you can also see that the top has yellow materials.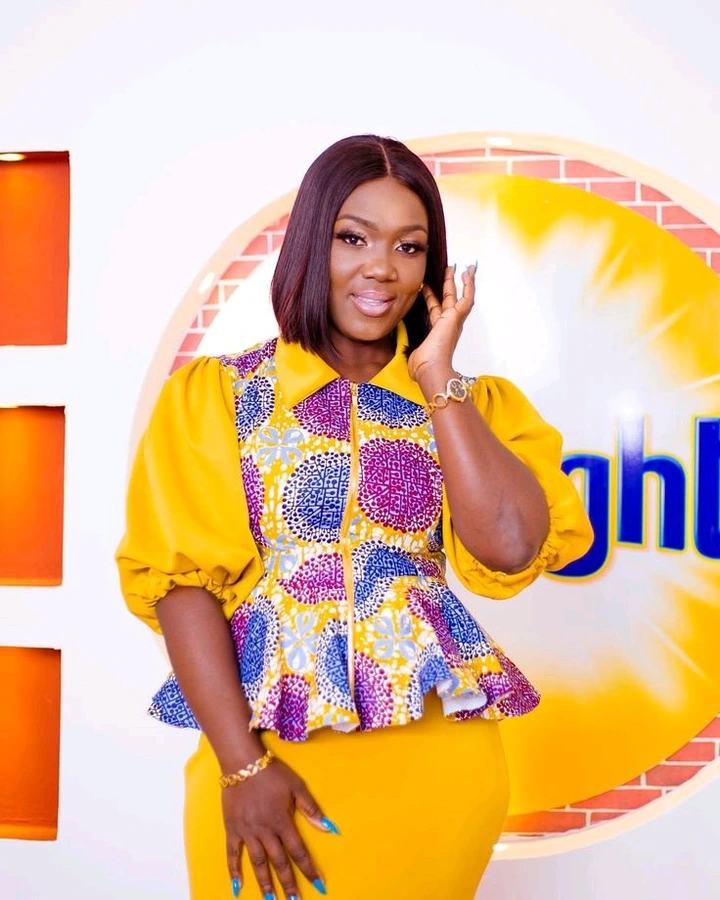 – Tops with puffed sleeves; You can also add a zip to the front region of your puffed sleeve top. The zip shown below has a silver color which matches the material used in sewing the top.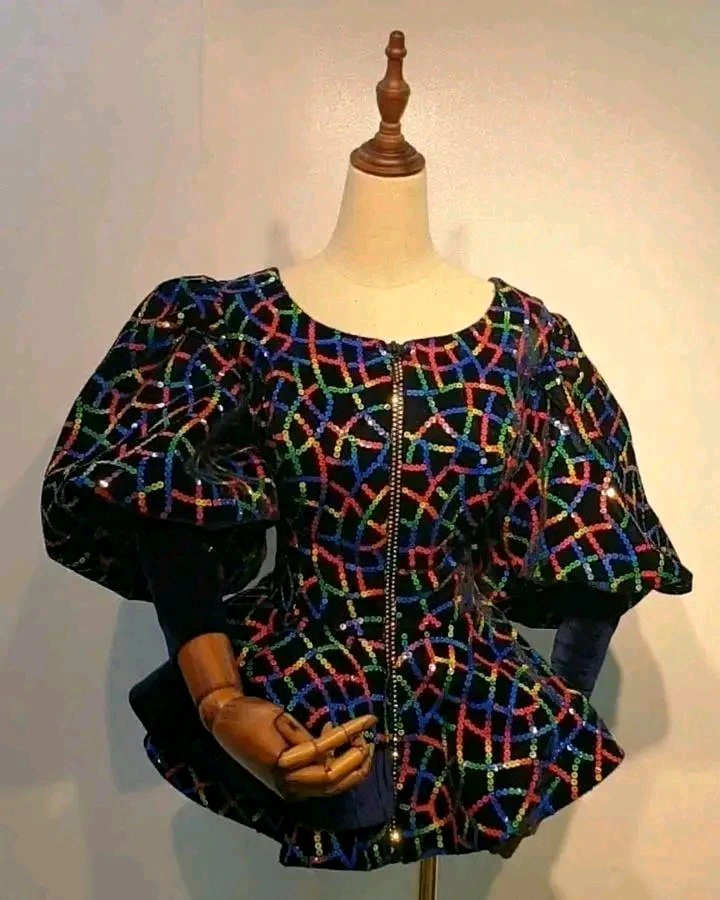 – Plain and patterned gowns; You can see gowns sewn with plain denim and Ankara materials below, the gowns look beautiful with their zip. Some ladies don't know that zips are not only added to the back of Outfits, they can also be added to the front.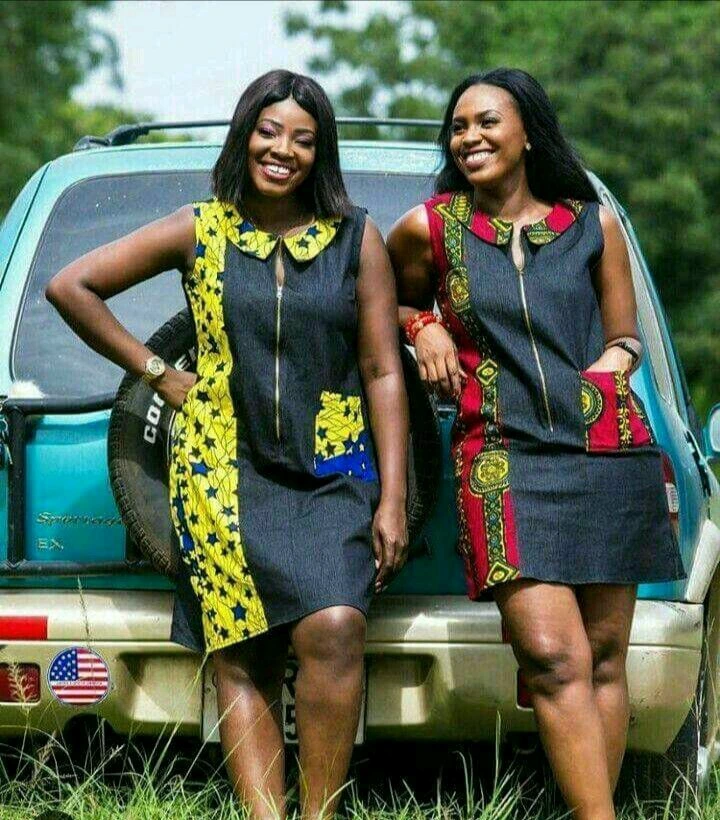 – Ankara gowns that are below the knee will look good with front zip. You can use a black zip if you don't know the color to use.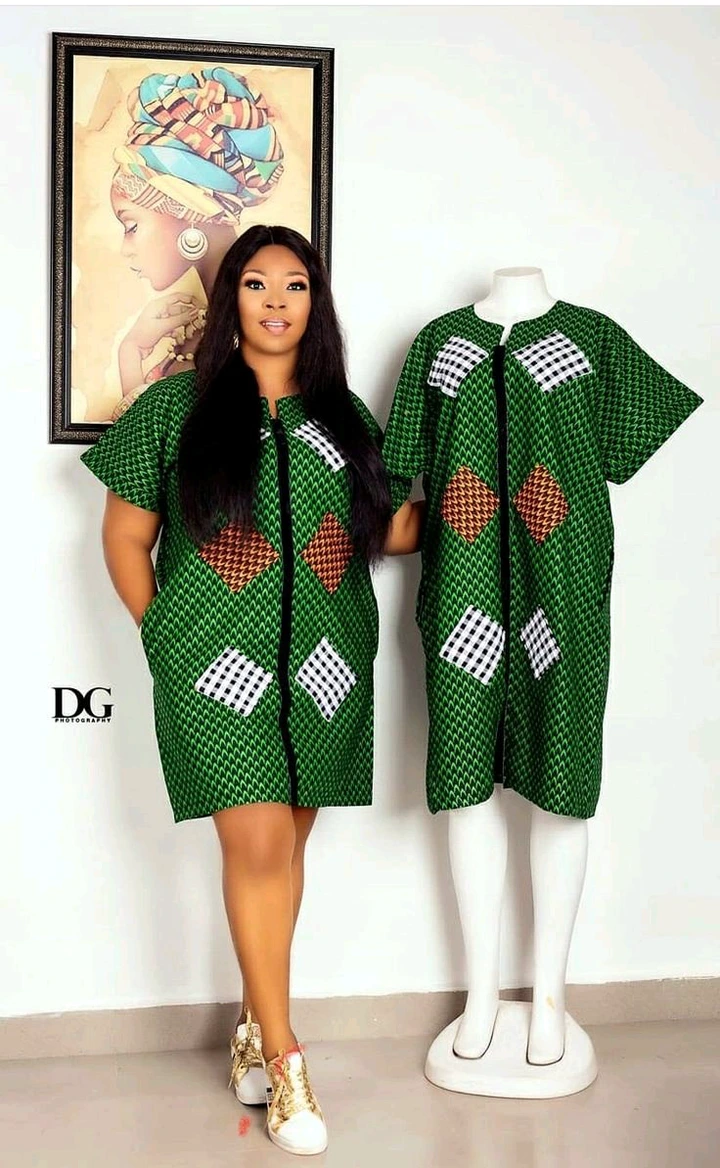 Content created and supplied by: Promise03 (via Opera News )