"5 Babies at Once After 8 Years ": Joy as Lady Gives Birth to Quintuplets, 3 Boys & 2 Girls, Video goes viral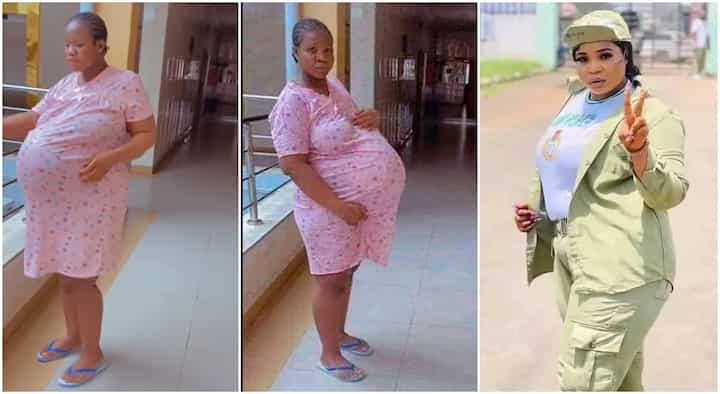 A Nigerian lady who is an ex-NYSC member has been blessed with the gift of quintuplets. Wow this is awesome! The lady named Chidimma Amaechi who is from Ebonyi state welcomed the babies in Awka, Anambra state.
According to a story shared on Facebook by Okoye Ifeoma Obi, the mum welcomed three boys and 2 girls.
The huge blessing received by Chidimma is coming after eight years of childlessness. wow! this can only be God, indeed what God cannot do does not exist, miracle no de tire Jesus! five babies at once!
Congratulations mommy, to all the awaiting moms out there get ready to carry your child.