Agbada: Embracing the trend and trying out the style
A traditional revolution is sweeping the country, and the words "Agbada" are all over it. If you've been living under a rock and haven't heard of an agbada, let us give you a quick fashion lesson.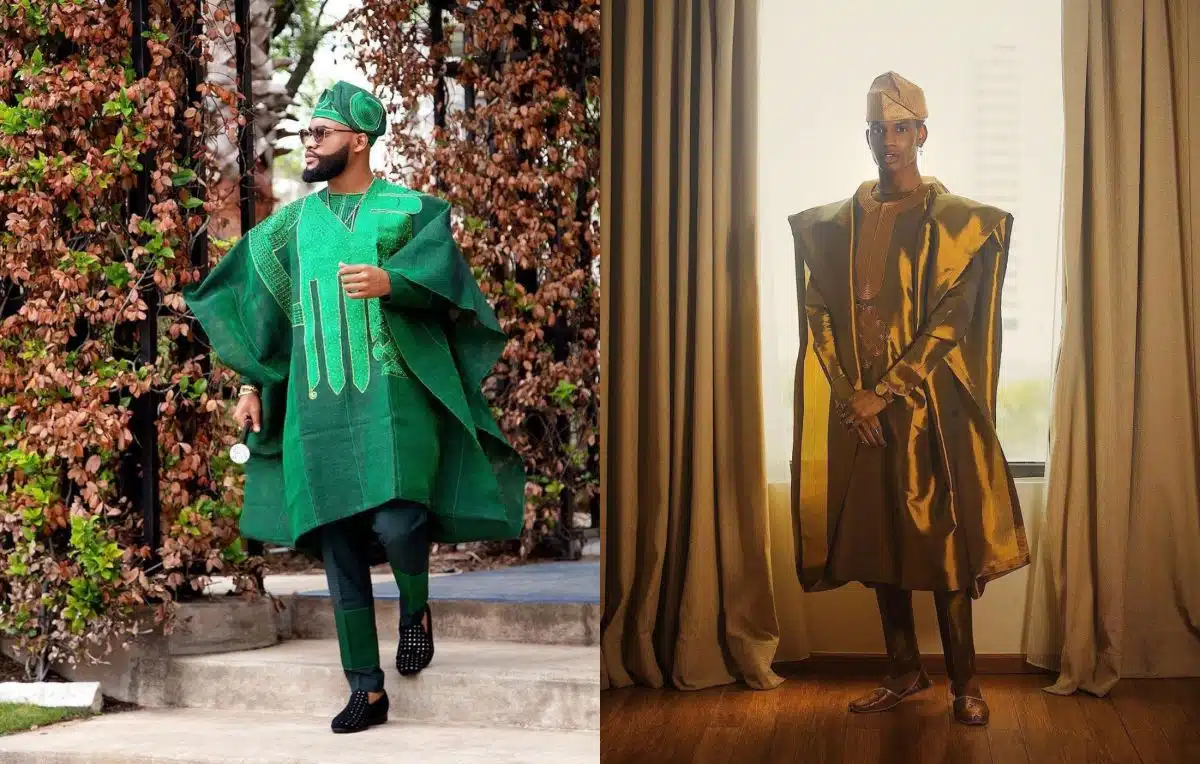 Agbada is a traditional flowing wide-sleeved robe worn primarily by Yoruba men in Nigeria's southwestern region.
Although Agbada has been around for a long time, its narrative has recently shifted from being a piece worn only by wealthy men to being a go-to outfit for an owanbe or a photoshoot.
However, as with any great trend, there are some ground rules to follow in order to pull off an Agbada properly.
Consider the following five factors when wearing an agbada:
Never put on sneakers
Sneakers are a no-no when it comes to choosing footwear for an Agbada. There's a reason it's called a traditional outfit rather than a semi-traditional or other variation. Wearing Nike or Gucci sneakers with an agbada not only cheapens the look of the clothing piece, but it also screams that you have poor taste in fashion. Instead, wear a loafer or fancy sandals.
See styles;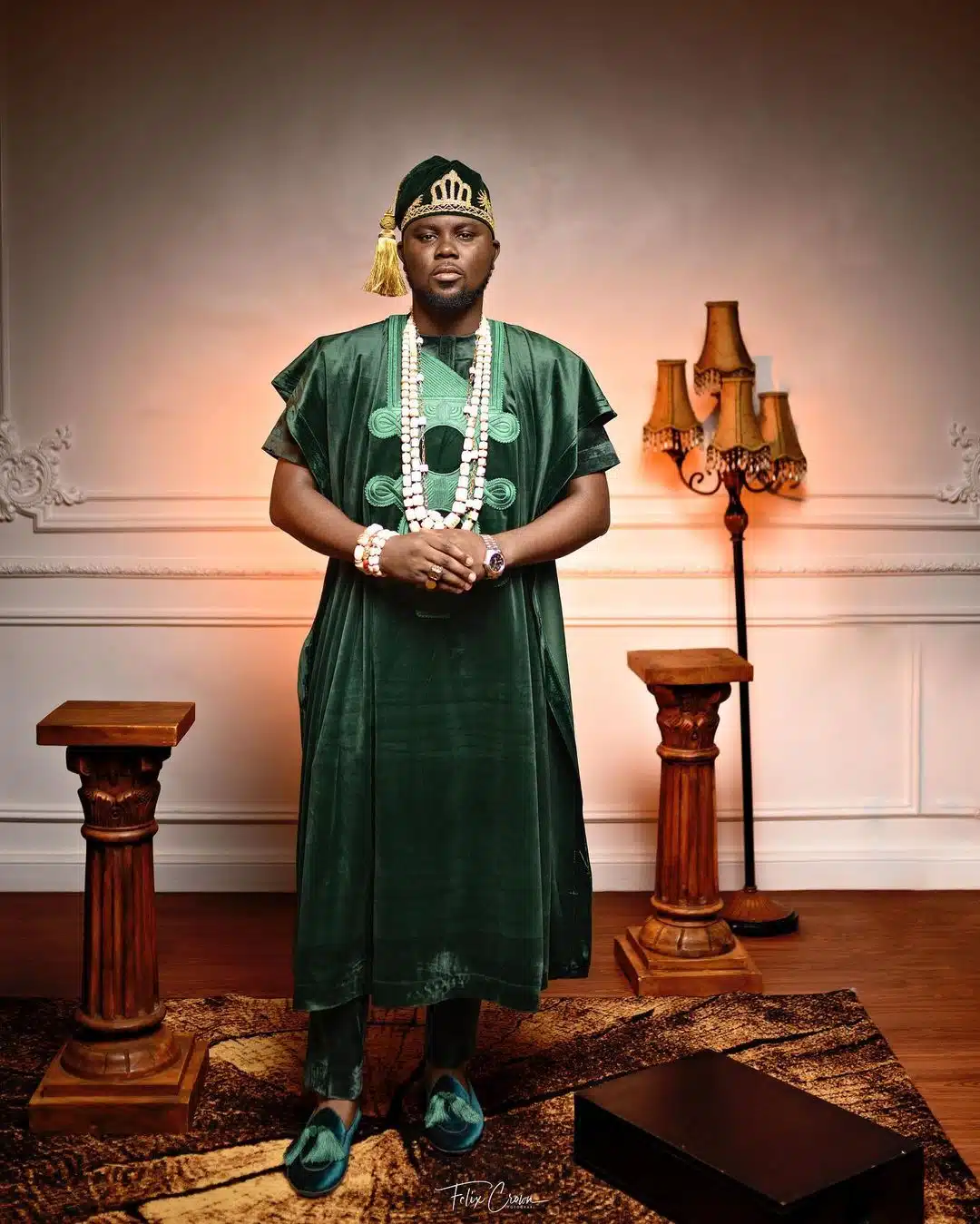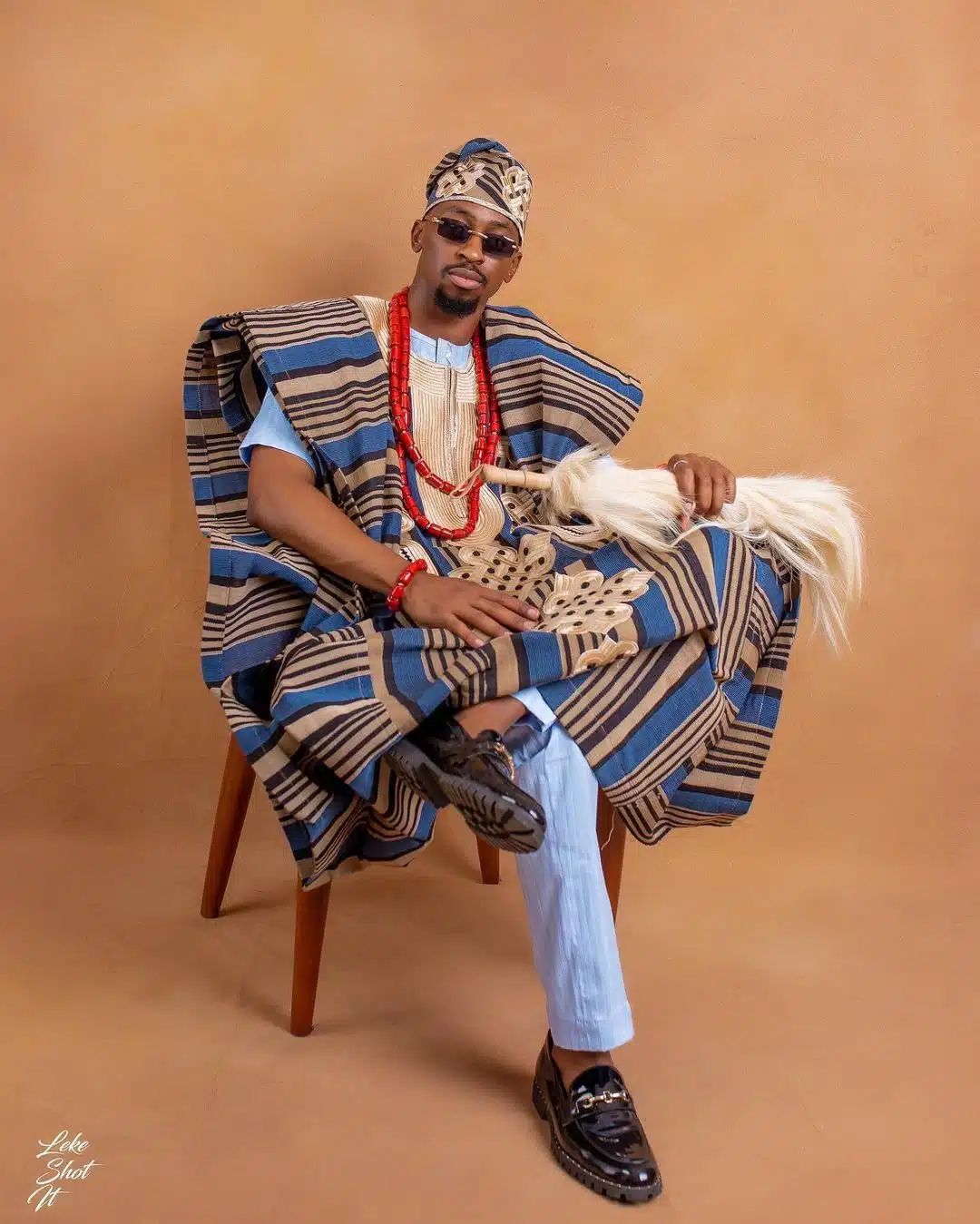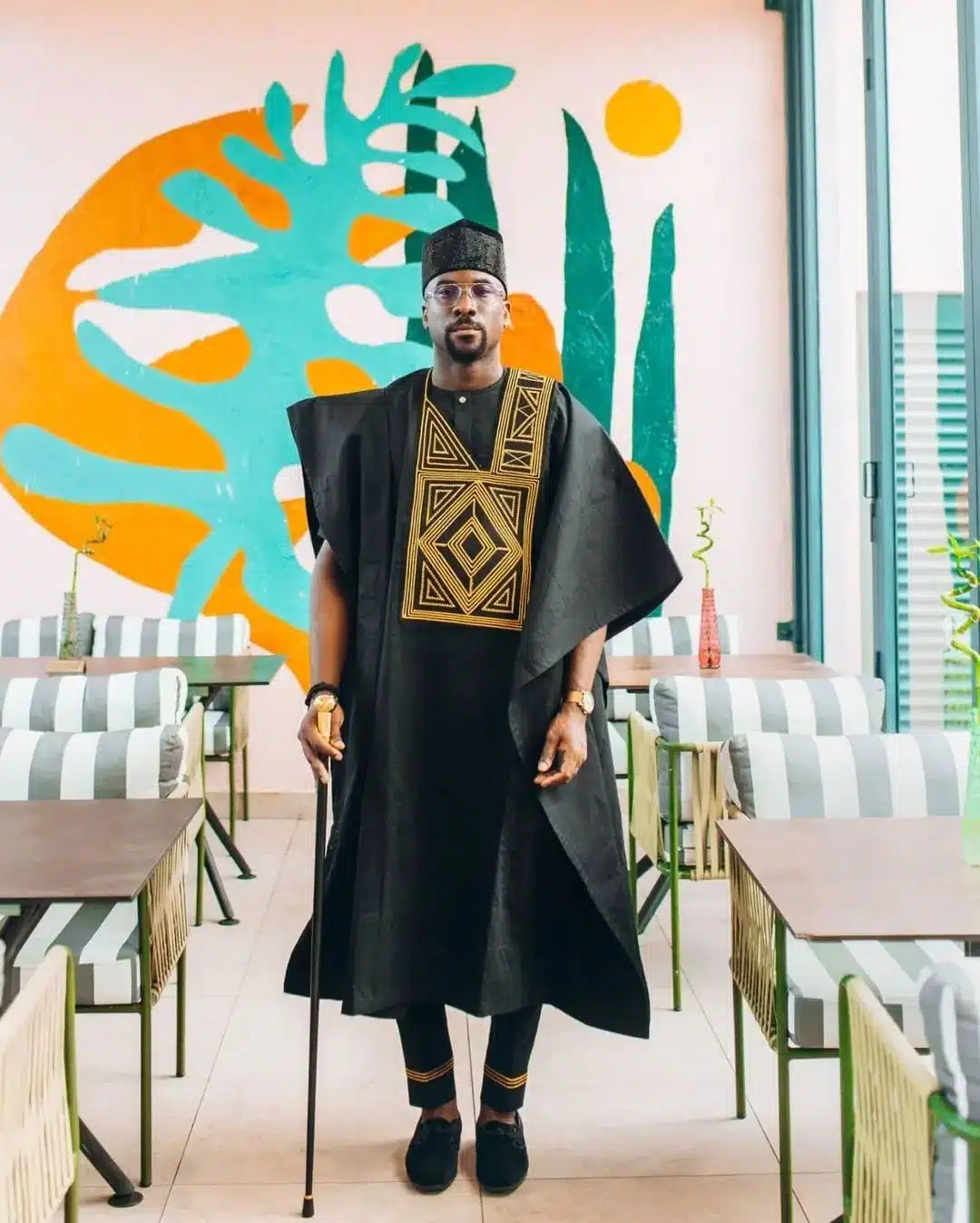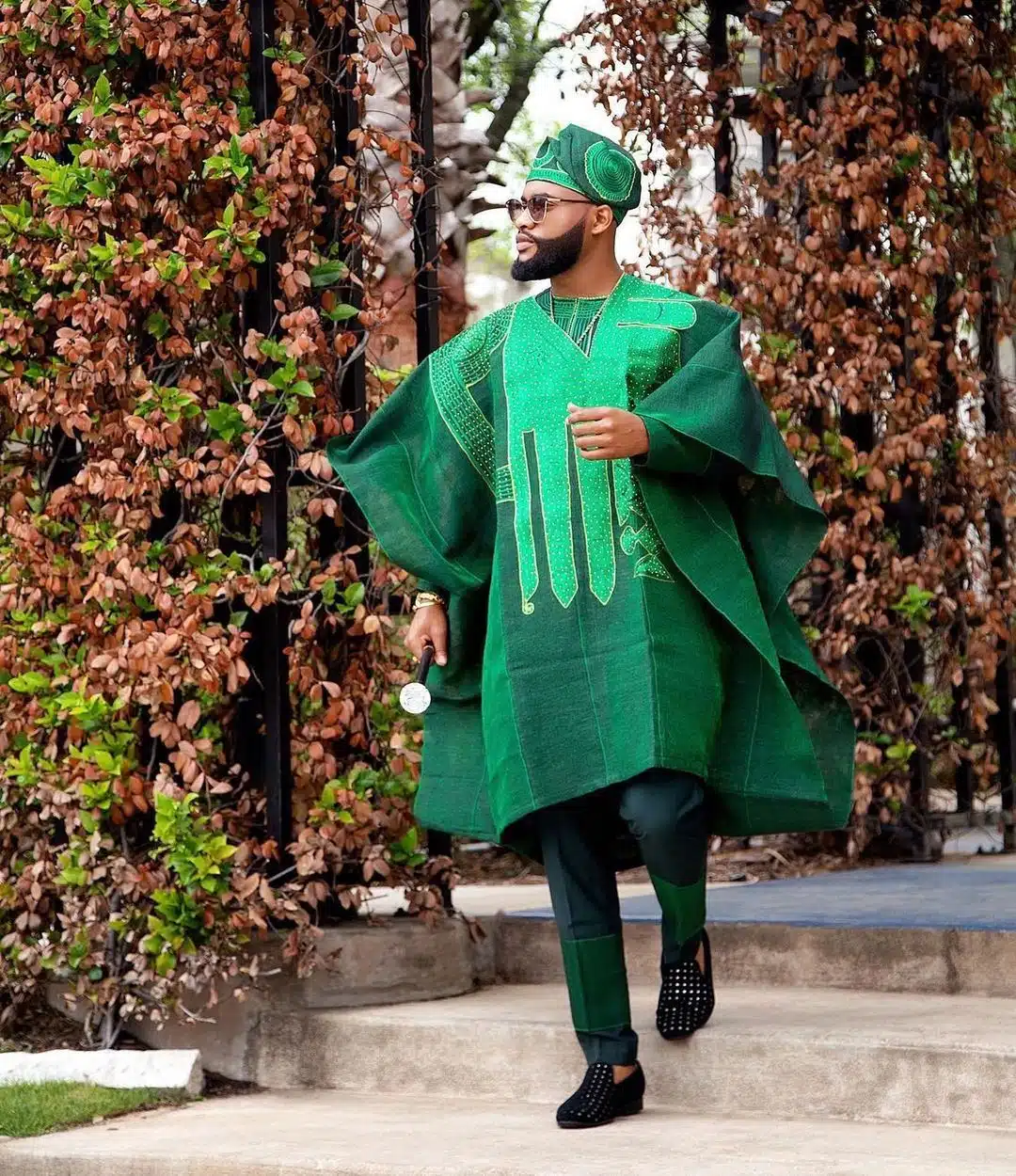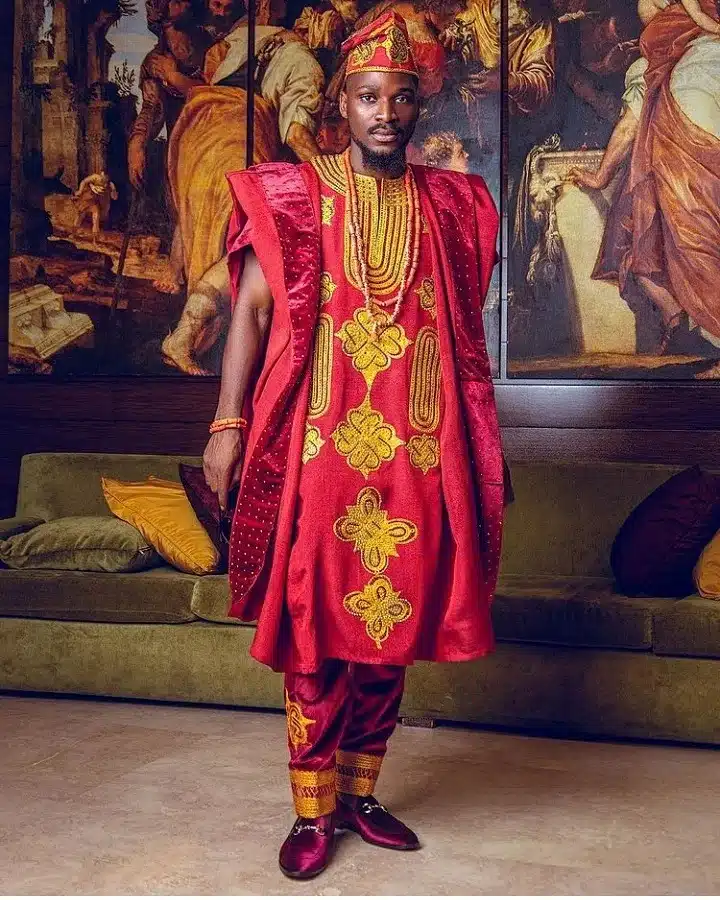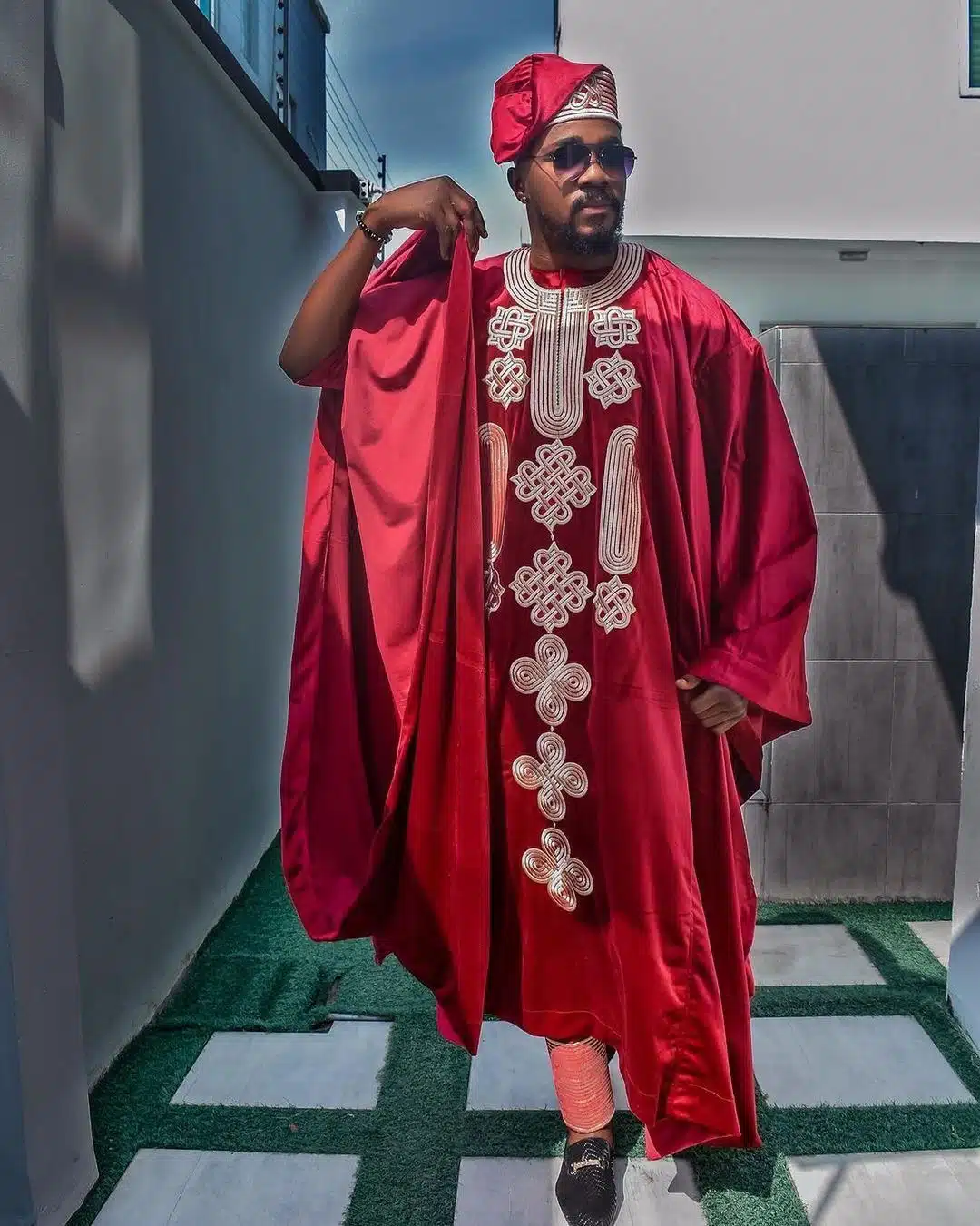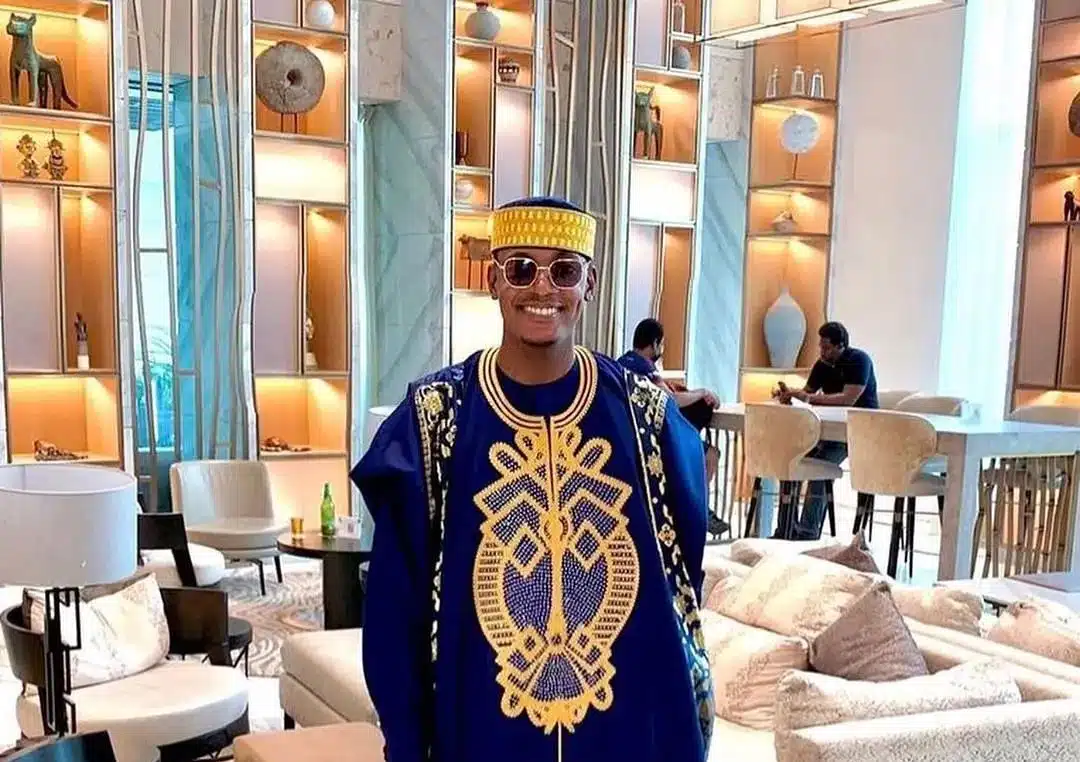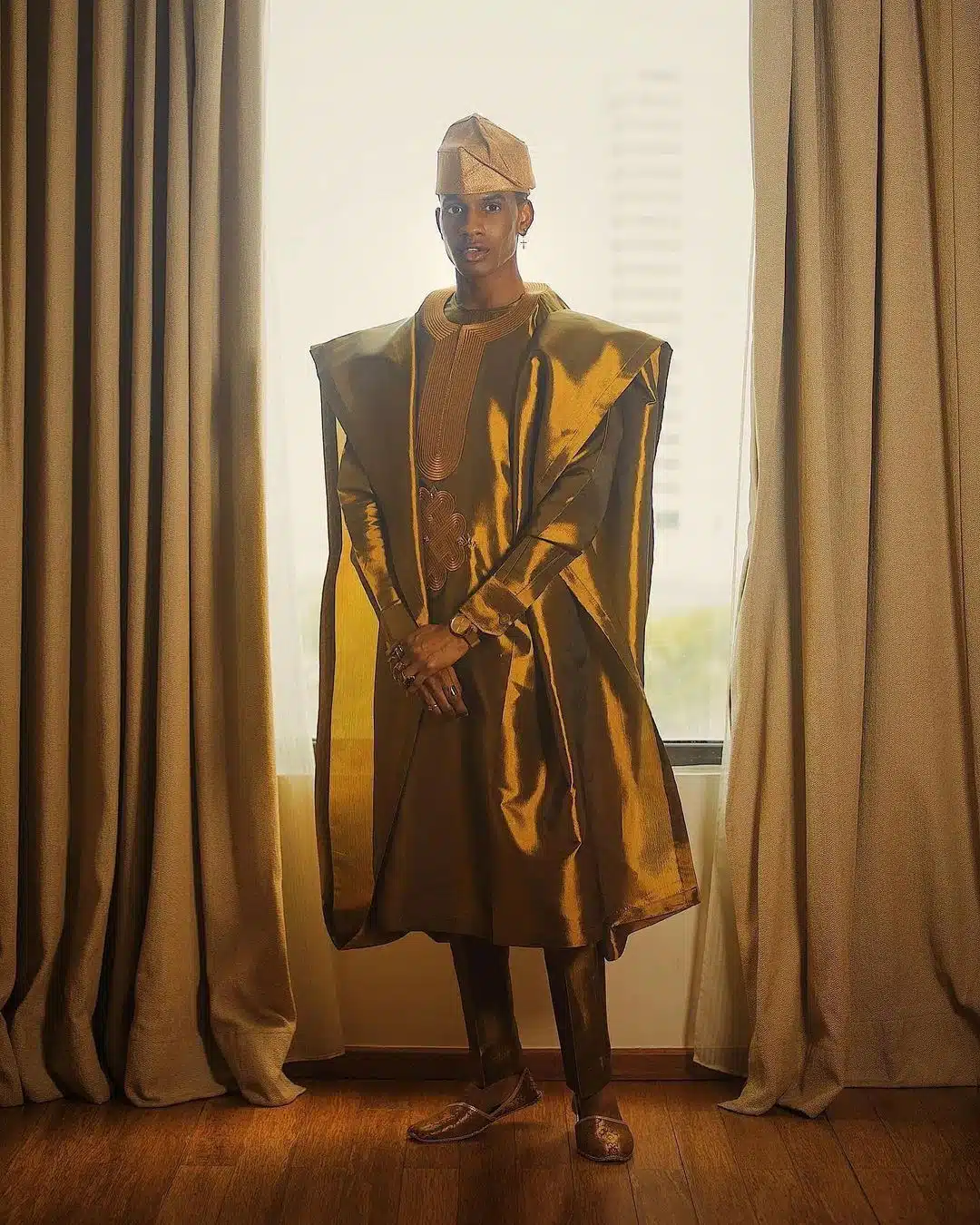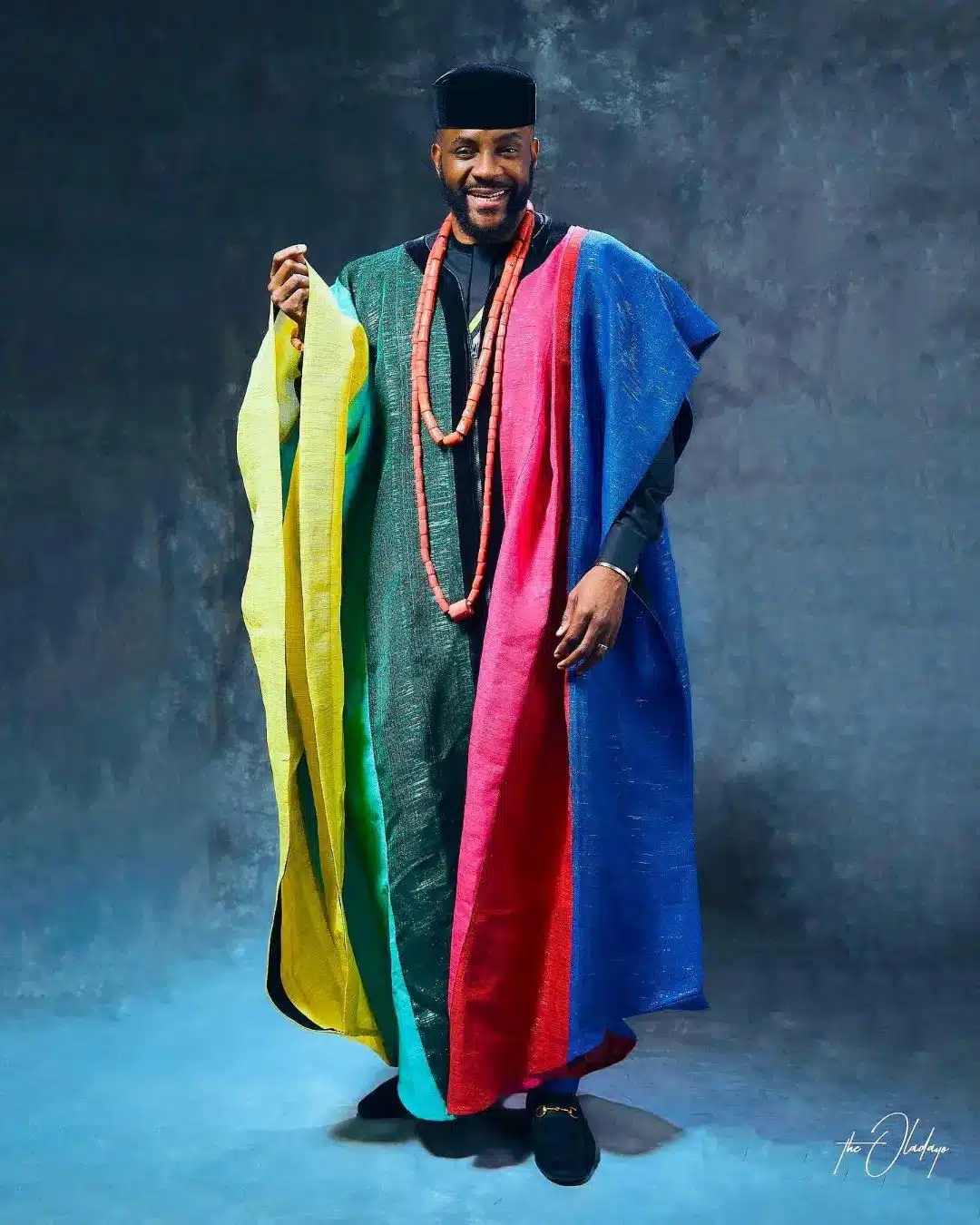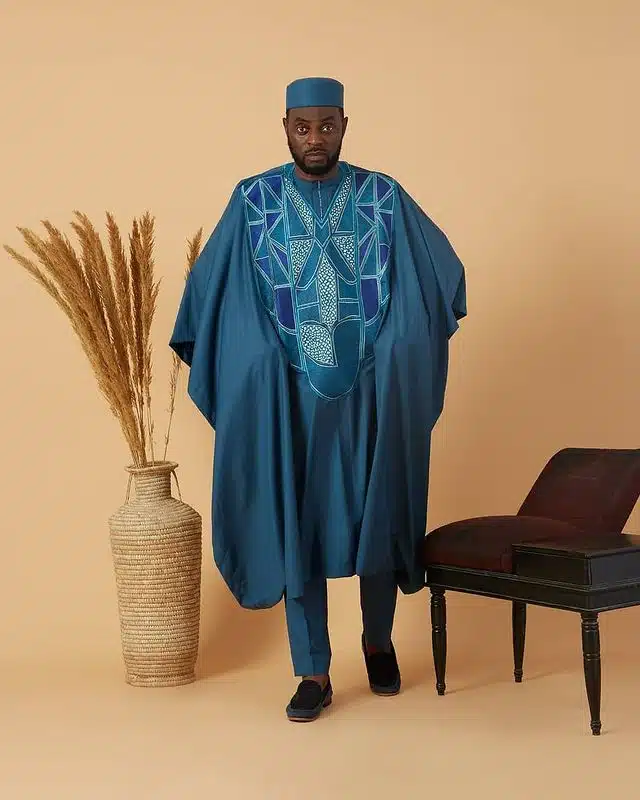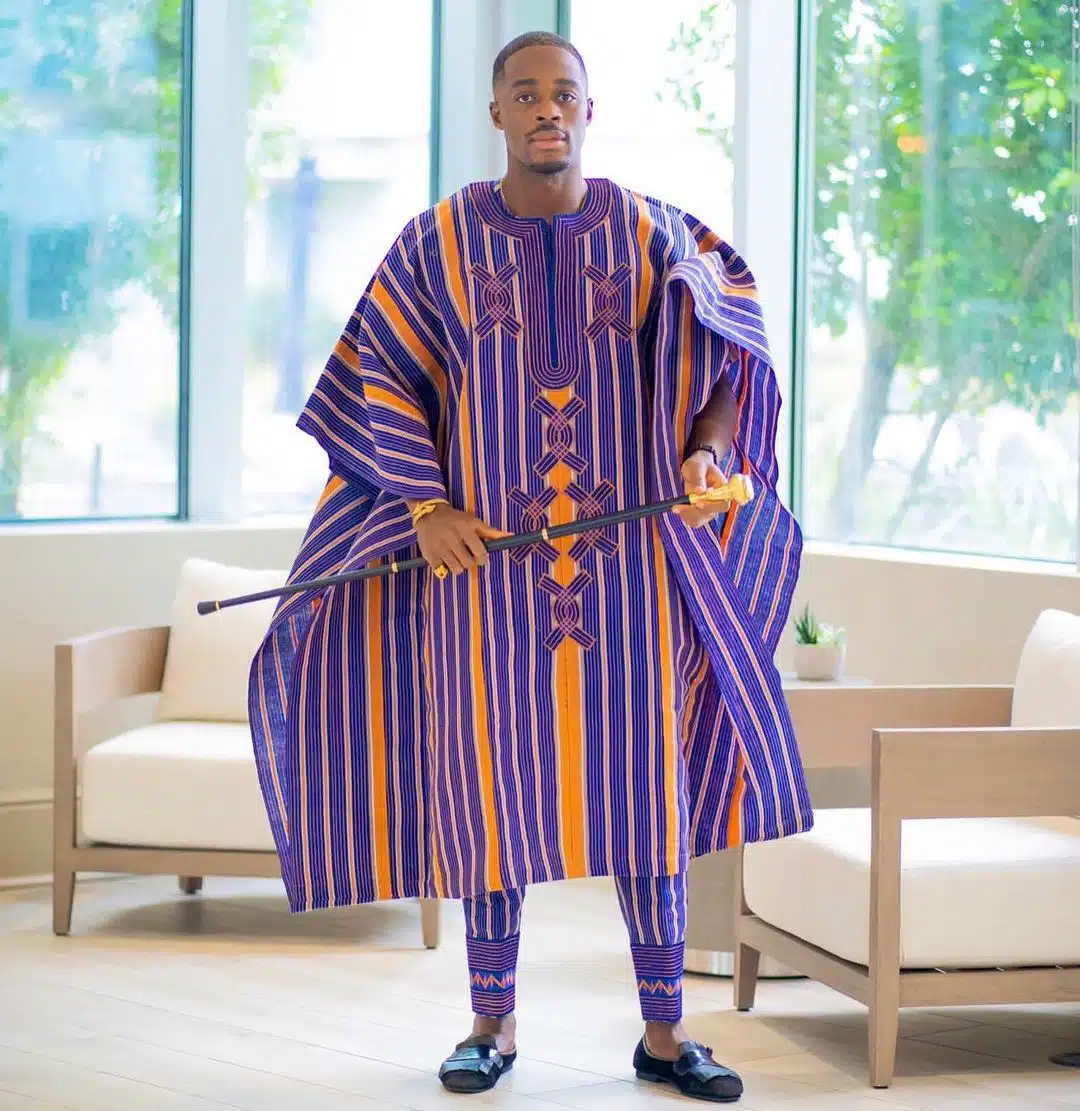 Keep wrinkles at bay
When it comes to an agbada, the power of a good iron should never be underestimated. Don't expect people to overlook wrinkles just because your agbada has the best design. Take the time to enhance its beauty by using iron and starch to improve its smoothness and texture.
Choose the appropriate colours
Hello, you. You, indeed! If you believe that wearing a different colour of trousers and Buba under an Agbada is a good idea, you should reconsider. For example, if you're wearing blue pants, pair them with a blue Buba. Ignore the voice in your head telling you that you should wear two different colours. It's almost always a bad idea.
Accessorise
Without the right accessories, a beautifully tailored Agbada is easily forgotten. Traditional beads, horsetail, caps, and a walking stick will add a touch of royalty to your look.
Good fabric and design
Plain Agbadas are slowly becoming a taboo in the same way that we don't talk about socks on slides. While it may be more expensive, make a concerted effort to have your tailor include design elements such as embroidery on your agbada.
In addition, choose the right fabric material to achieve your desired agbada look.
Source : kemifilani