How To Wear A Monochromatic Outfit (Definition, Color, And Style Tips)
Monochromatic is made up of the two words mono, which means one, and chromatic, which means colored. Consequently, a monochromatic ensemble would only include items of one hue.
This does not imply that you would cover yourself in nothing but pure crimson or black. Contrary to popular belief, the fun of the monochromatic trend is wearing many tints and tones of the same color.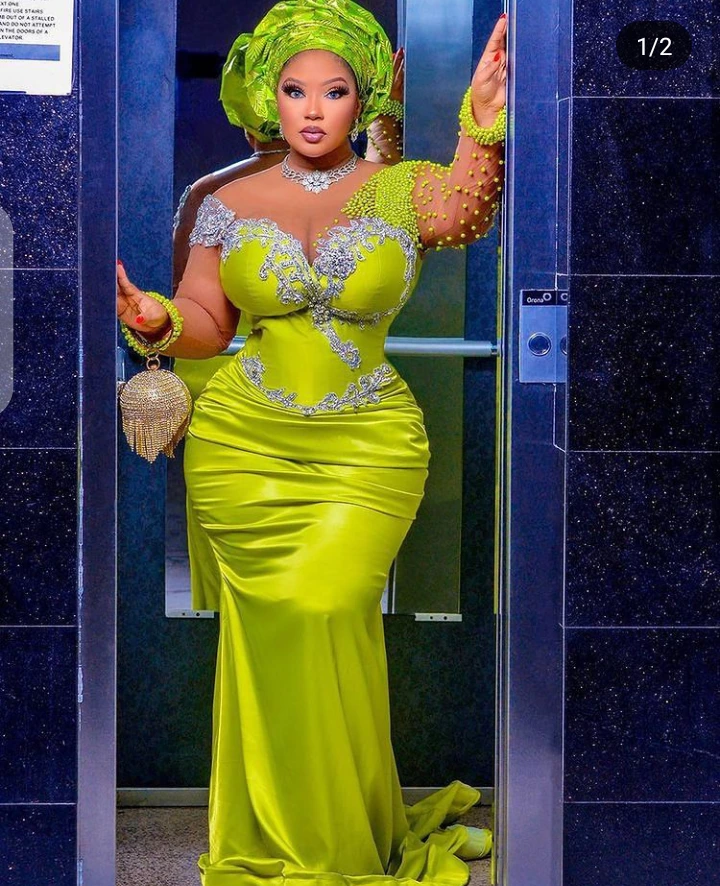 Fashion Advice for Monochrome Clothing.
You want to put together a monochromatic ensemble now that you are aware of what it is. How do you start?
The first step you do is maybe the easiest; choose the color you wish to wear. Make sure the color is one that you feel good wearing and that complements your skin tone and hair color. Wearing a hue that doesn't enhance your complexion or in any way lowers your mood is the worst thing you can do.
Start experimenting by putting your components together into costumes after you have all of your supplies spread out. Create a few outfits that will serve as your go-to choices by observing what works and what doesn't.
Here are some fashion advice to bear in mind while creating a monochrome ensemble:
When wearing monochrome, combine textures.
Ensure that the textures in your monochrome ensemble are varied. You want to give your look more visual depth, visual appeal, and dimension.
Denim and chiffon, leather and cotton, suede and silk, and wool and sequins are a few textural combinations you may attempt
.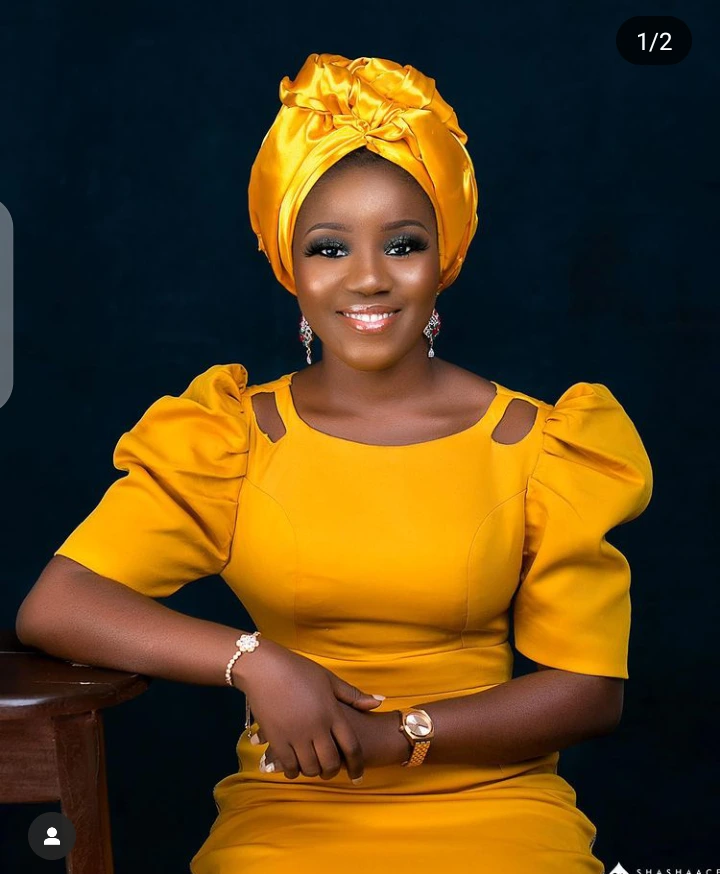 And when it comes to texture, don't forget your boots or shoes. They contribute to making your clothing more interesting. Think about how satin, leather, patent, or other types of leather will complement the ensemble you're attempting to put together.
Strive for Balance. When putting parts together, consider balance. This guideline applies to all outfits, not simply those with one color. You don't want to be overwhelmed by just one hue. On the contrary, you want it to give you a tall, slender appearance. Play with dimensions to accomplish this.
Highlight the appropriate areas. Use the perfect hue to draw attention to the appropriate parts of your body. You should consider how dark or light each component is while wearing the same hue in various tints and tones.
Choose the appropriate monochromatic hues.
It's crucial to choose a hue that complements your skin tone and hair color. For instance, choose navy over severe black if you have blonde hair and a very pale skin. Dark-haired women with tanned complexion may choose a darker shade like burgundy or eggplant.
Add A Little Pattern.
Although it could be a bit more challenging to locate a pattern that complements your color scheme, you can include patterns or prints into monochromatic ensembles in addition to solid components.
Content created and supplied by: Chigo'sbeauty (via Opera News )