Beautiful Lady finally welcomes her child after 4 Miscarriages, so beautiful (Photos)
Lady identified as Dajah Williams has taken to social media sharing her testimony as she finally welcomes her beautiful child after 4 Miscarriages… Indeed what God cannot do does not exist.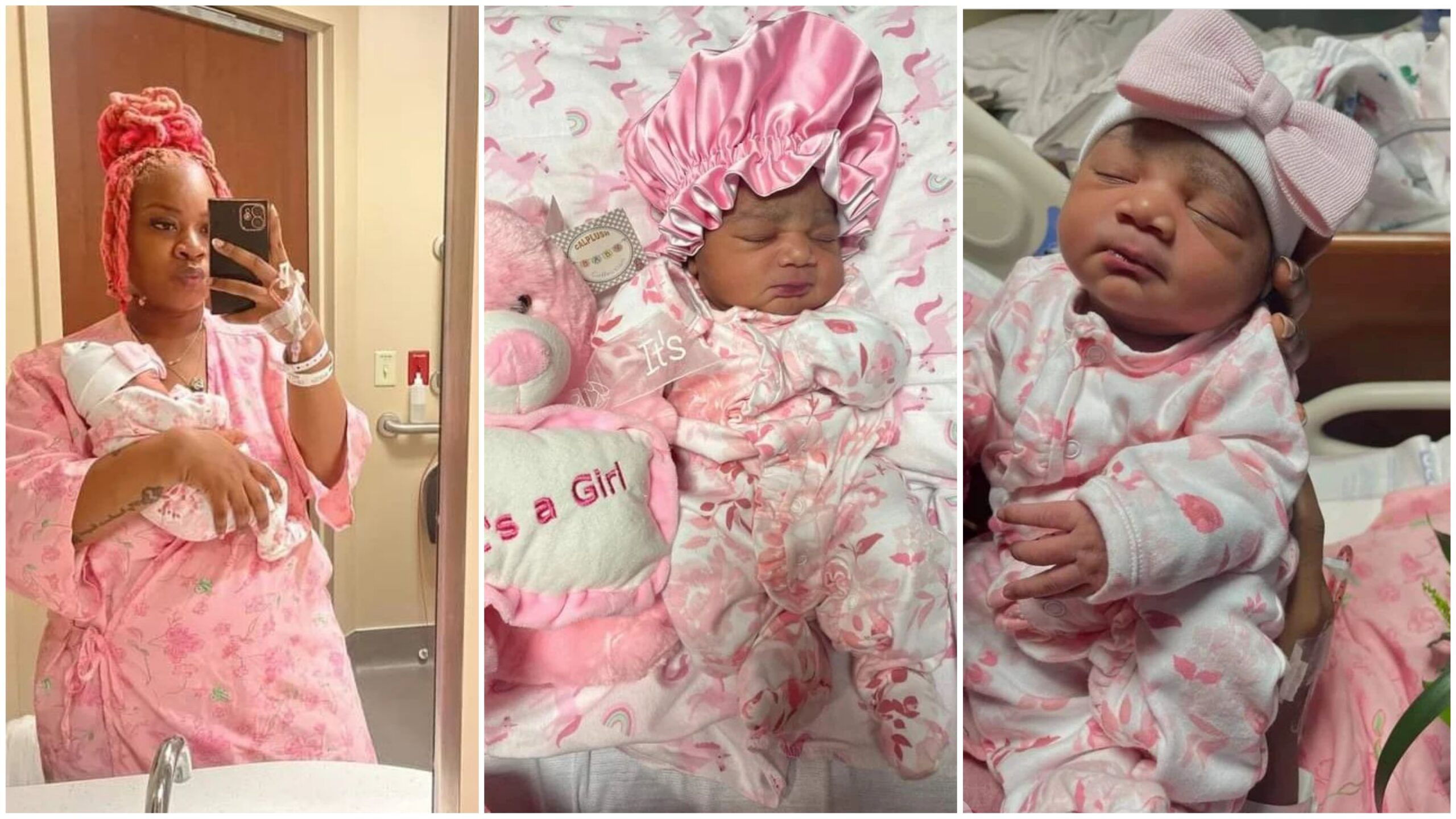 The the latest mom while sharing her testimony on social media, in her words she wrote:
On July 26,2022 @ 10:33pm i went through 13 hours of active labor and about 5 minutes of pushing WITHOUT an epidural and my baby girl finally made her arrival at 6 pounds 9 oz! Say hello to my Rainbow baby, Kaeli Grace I'm so in love with her!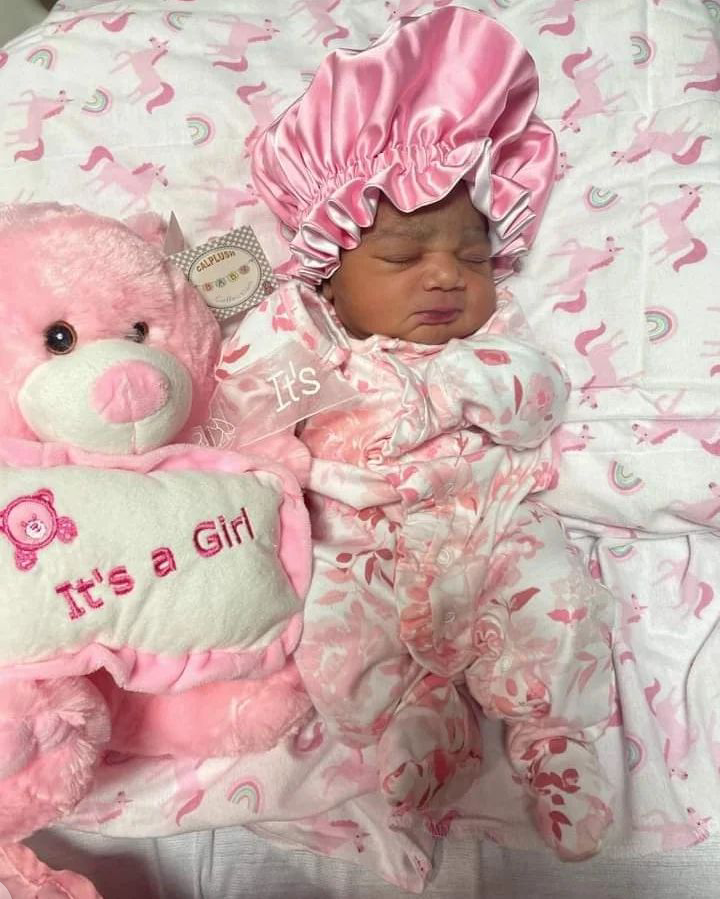 4 miscarriages later and God gave me you
A big congratulations to you mommy, your home is blessed, to all the awaiting mom's out there get ready to carry your child.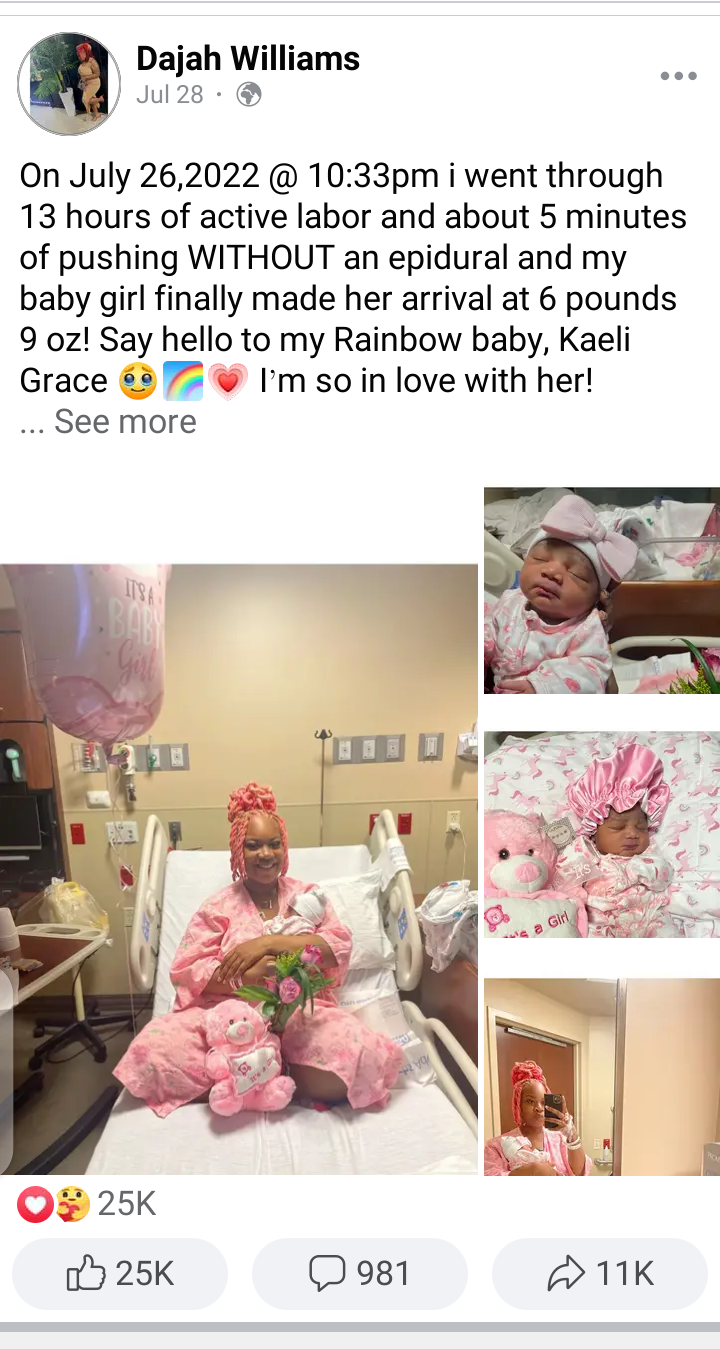 Content created and supplied by: victoranozieblog.com